Brazil is known by the beautiful coast, happy Summer time and amazing carnival celebrations. These were the inspiration for Boticario when they requested us to create a branding and packaging designs for the Acqua Frangrances limited editions:

Acqua Alegria

(Acqua Joy) available during Carnival and

Acqua Summer

available during the Brazilian Summer of 2013.
Acqua is one of the most famous and top sales by Boticario. It is a citrus fragrance that combines gentleness and freshness, providing a feel-good vibe all day long.
I developed the branding, patterns and packaging concepts taking the colorfulness and happiness that comes from the Summer and Carnival in Brazil as a starting point and inspiration for the new visuals.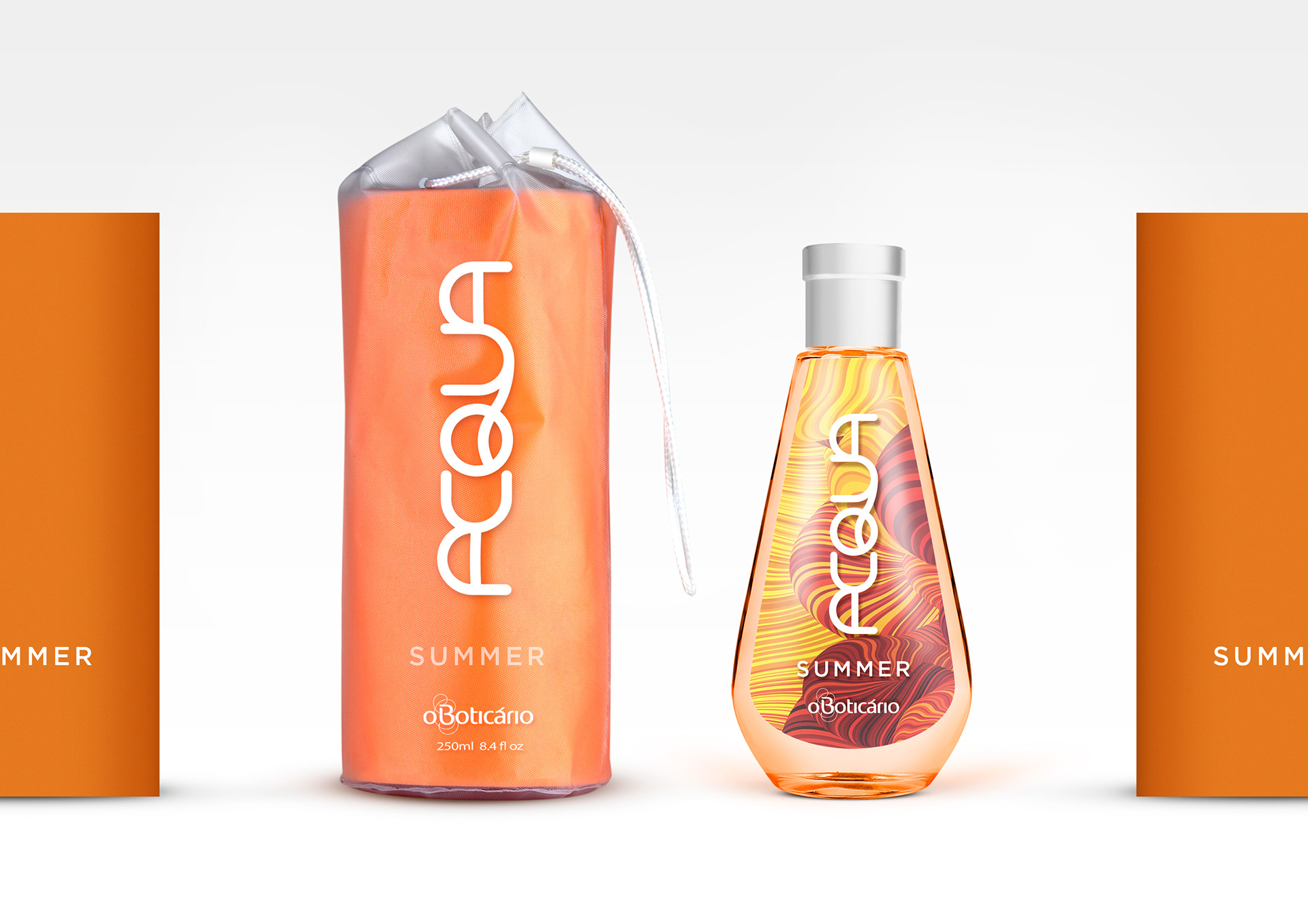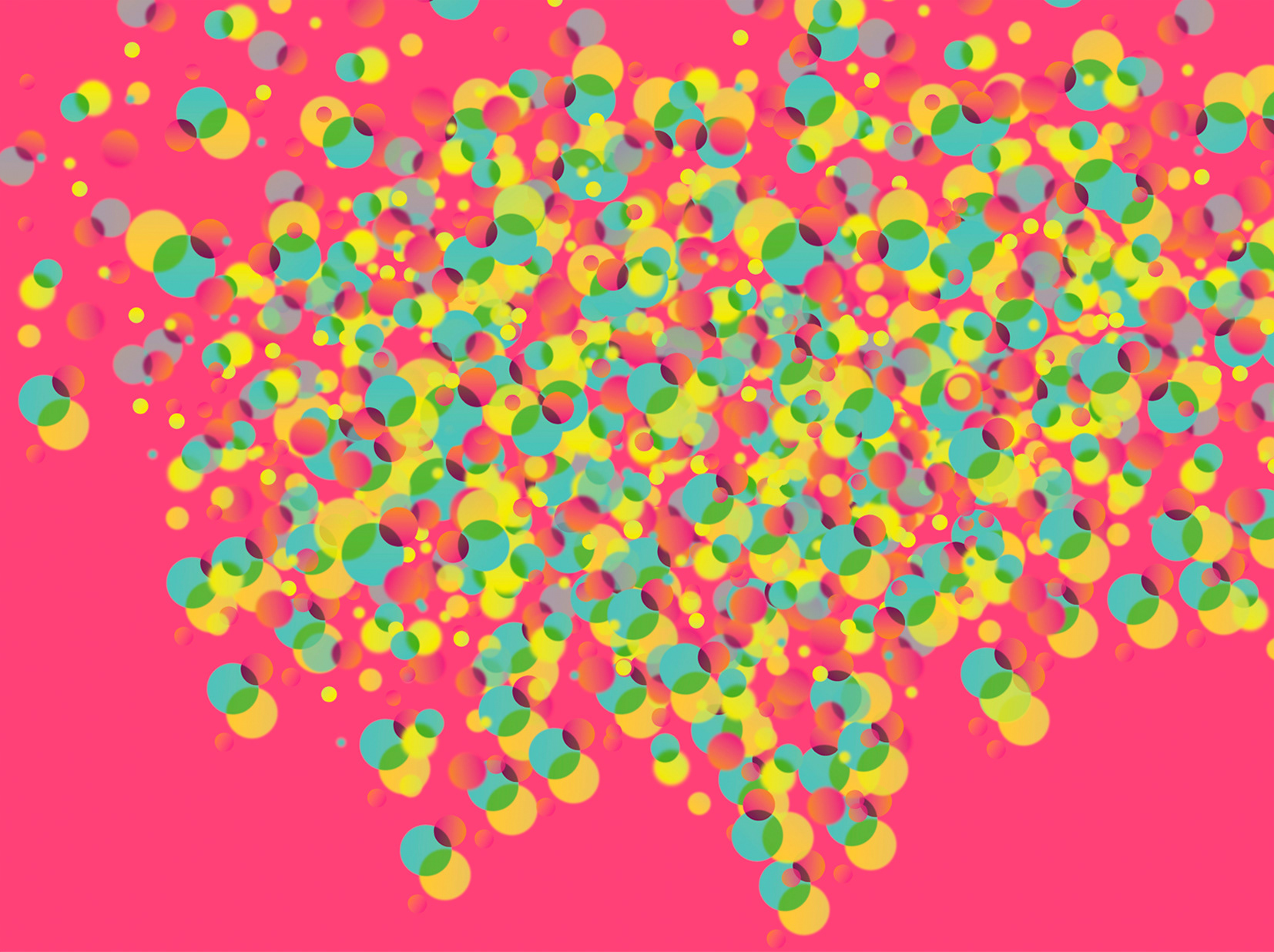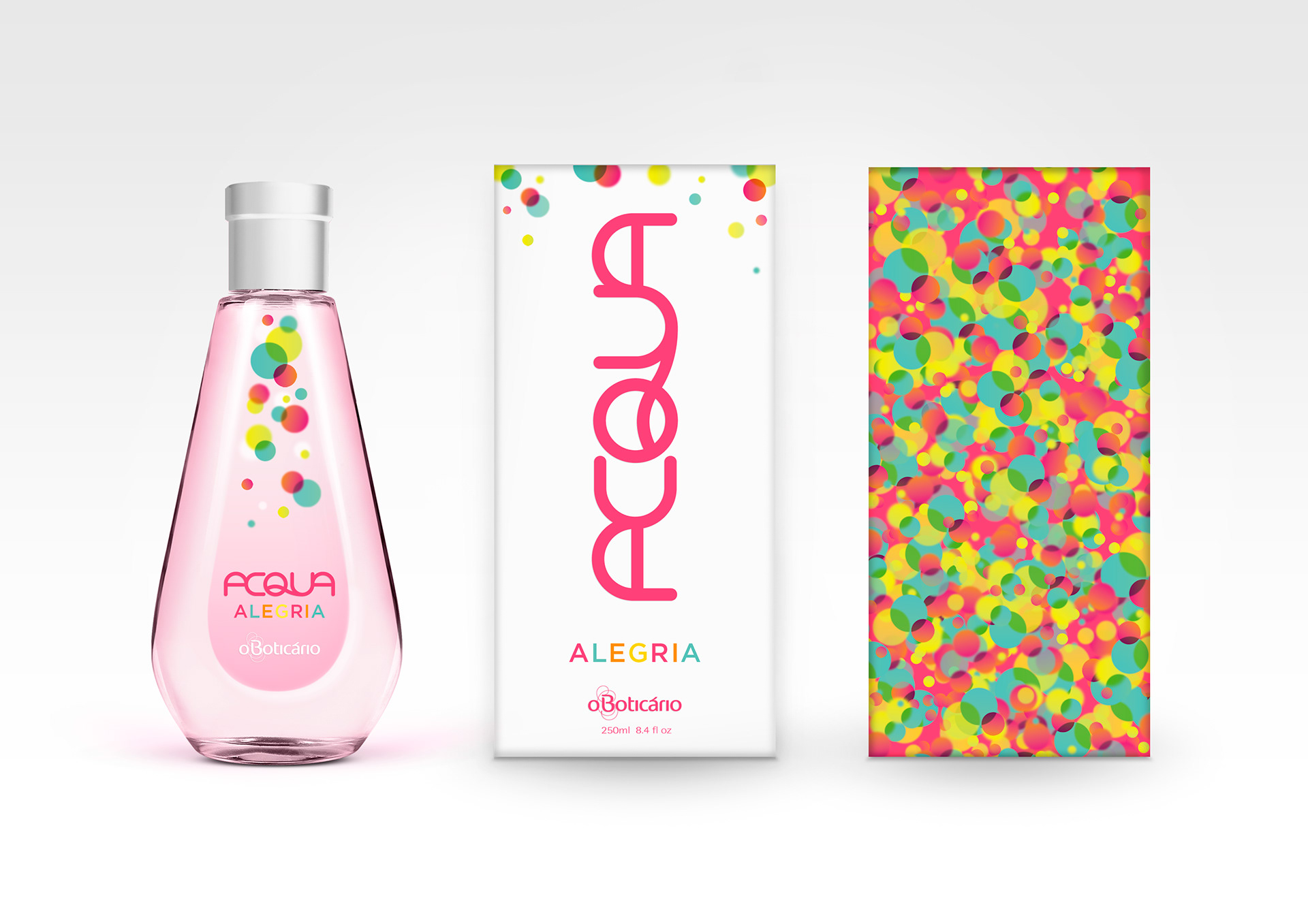 Agency: Brainbox Design / 2012
Design and art-direction: Priscila Grassi
Creative Director: Marcos Minini​​​​​​​