This one is was super fun to design!
Speto illustrations = <3
In the beginning of 2014 we designed the Coca-Cola Booth inside the Carrousel du Louvre (Paris). Our communication and graphics should feature the 2014 World Cup and FIFA trophy tour.
Coca-Cola's approach to the World Cup visual identity was the 'world's cup' - for everyone to experience. It had to be welcoming, entertaining and interactive - highlighting global discovery and inspiring learning experience. Using the unique and clearly identifiable shape of a football, we used hexagon and pentagon patterns to create a modern tableau that brings the energy of the World Cup to attendees. Structural patterns serve as building blocks to frame the video wall and important content. The space juxtaposes modern structures with woodcut visual identity elements. Also features World Cup illustrations made by Speto - a brilliant street artist who brought the world's cup to life with his bold and authentic style.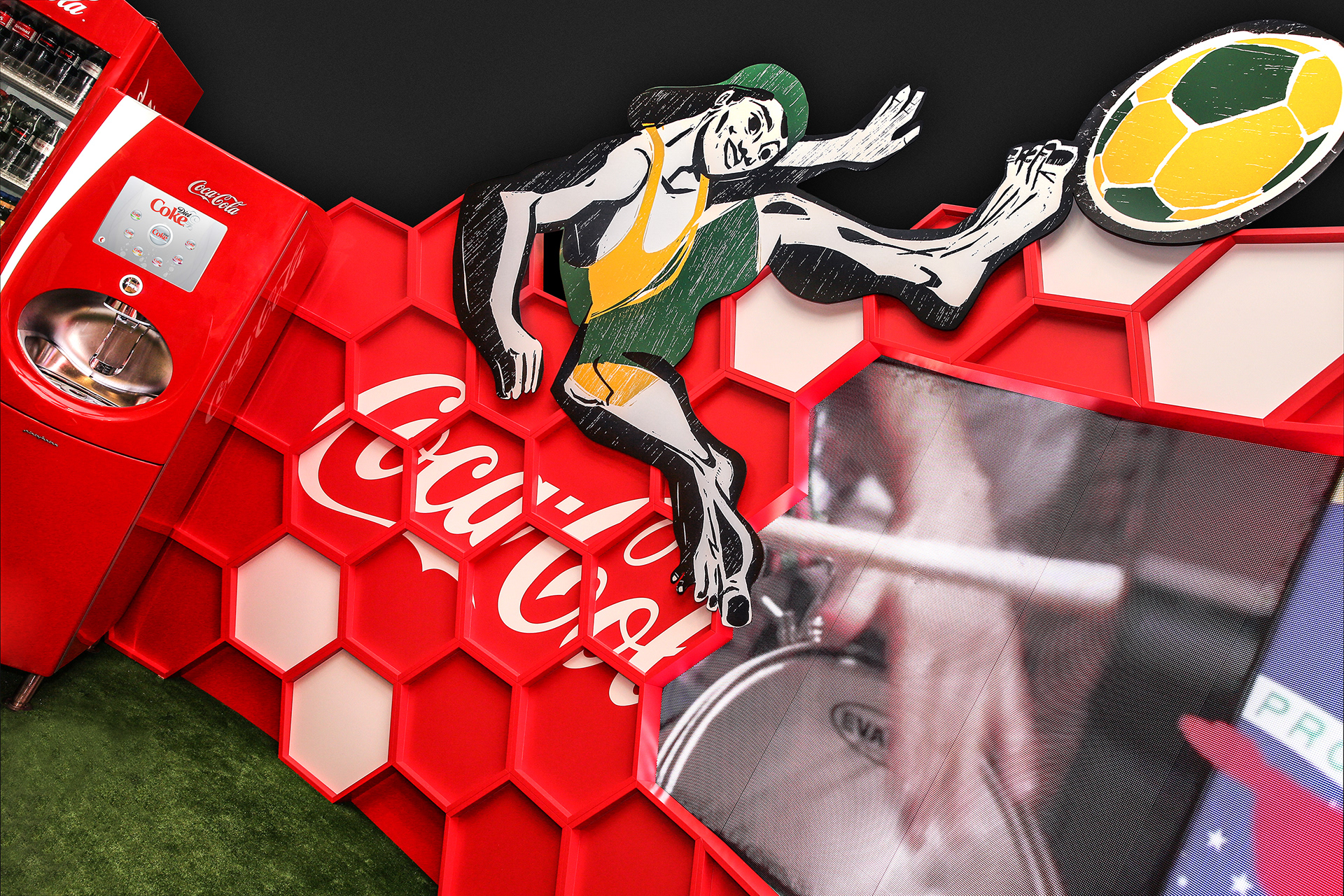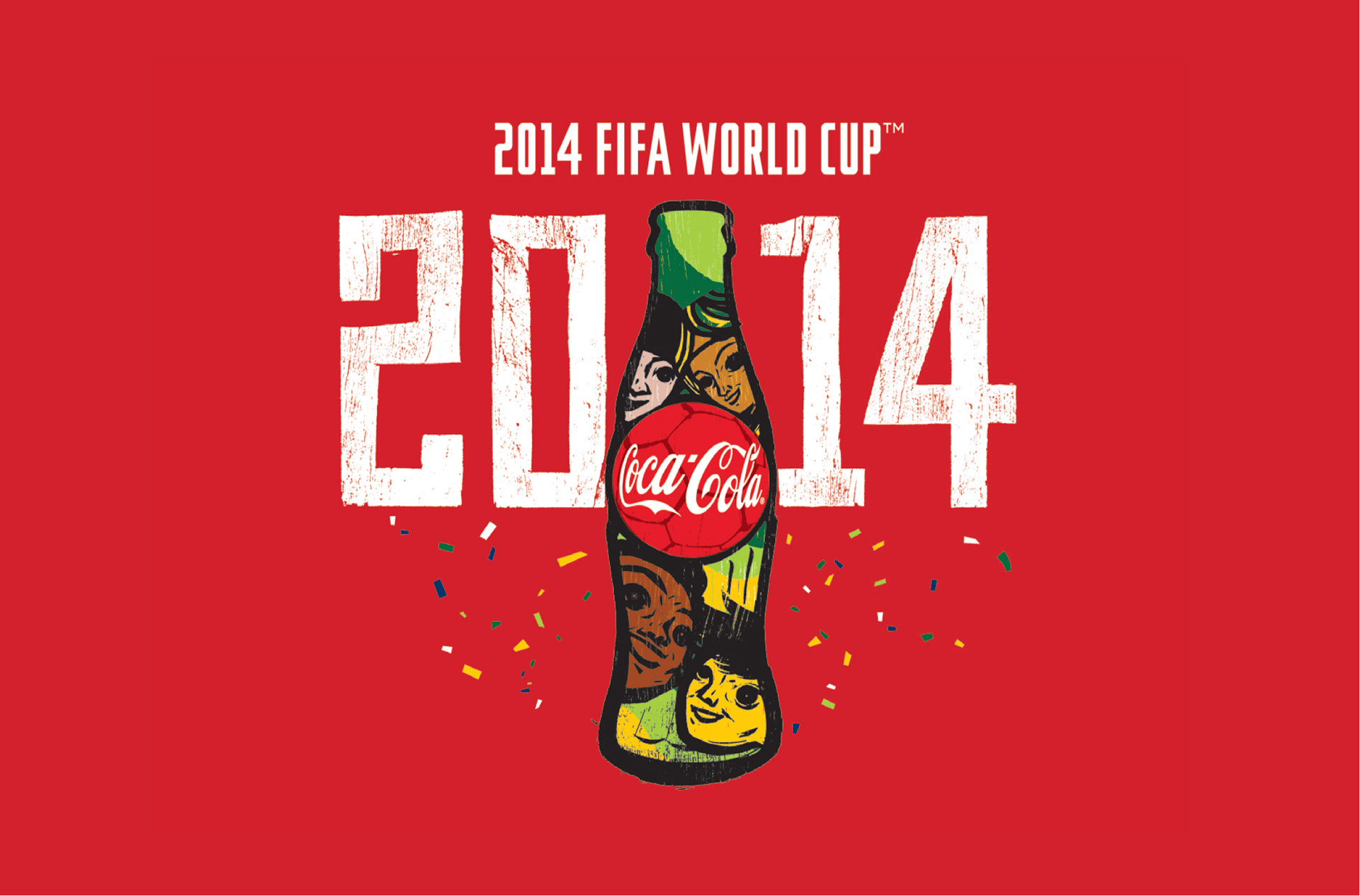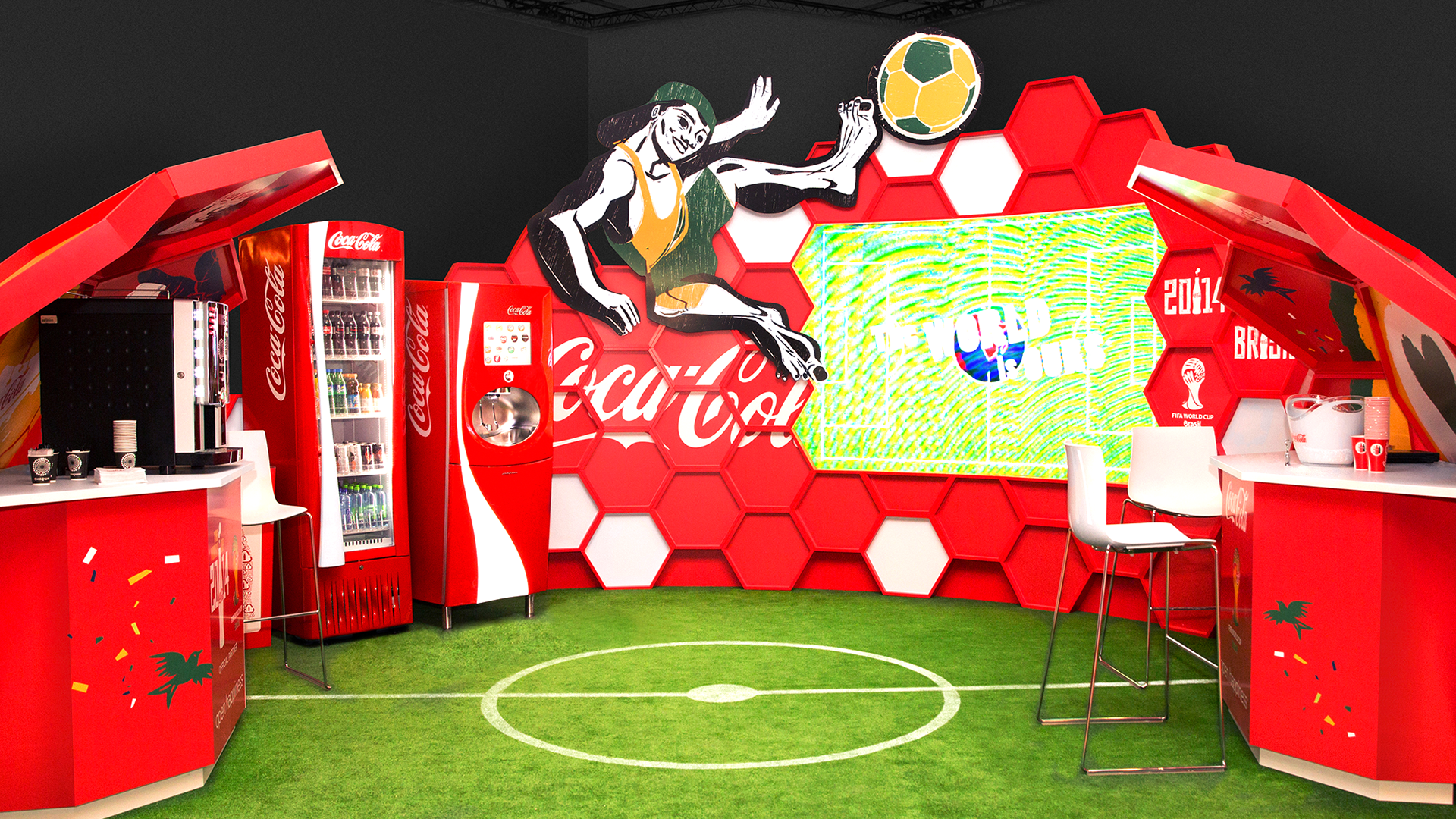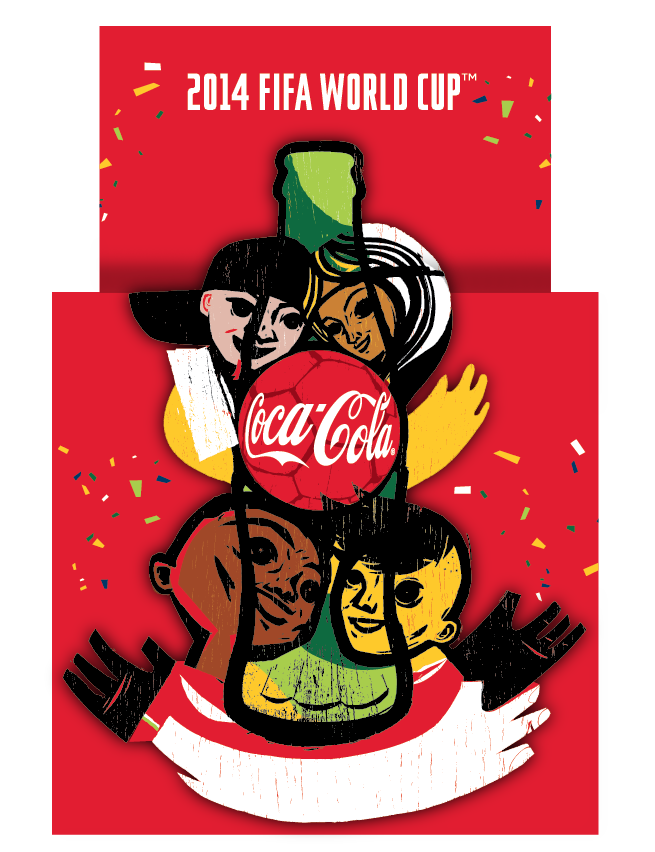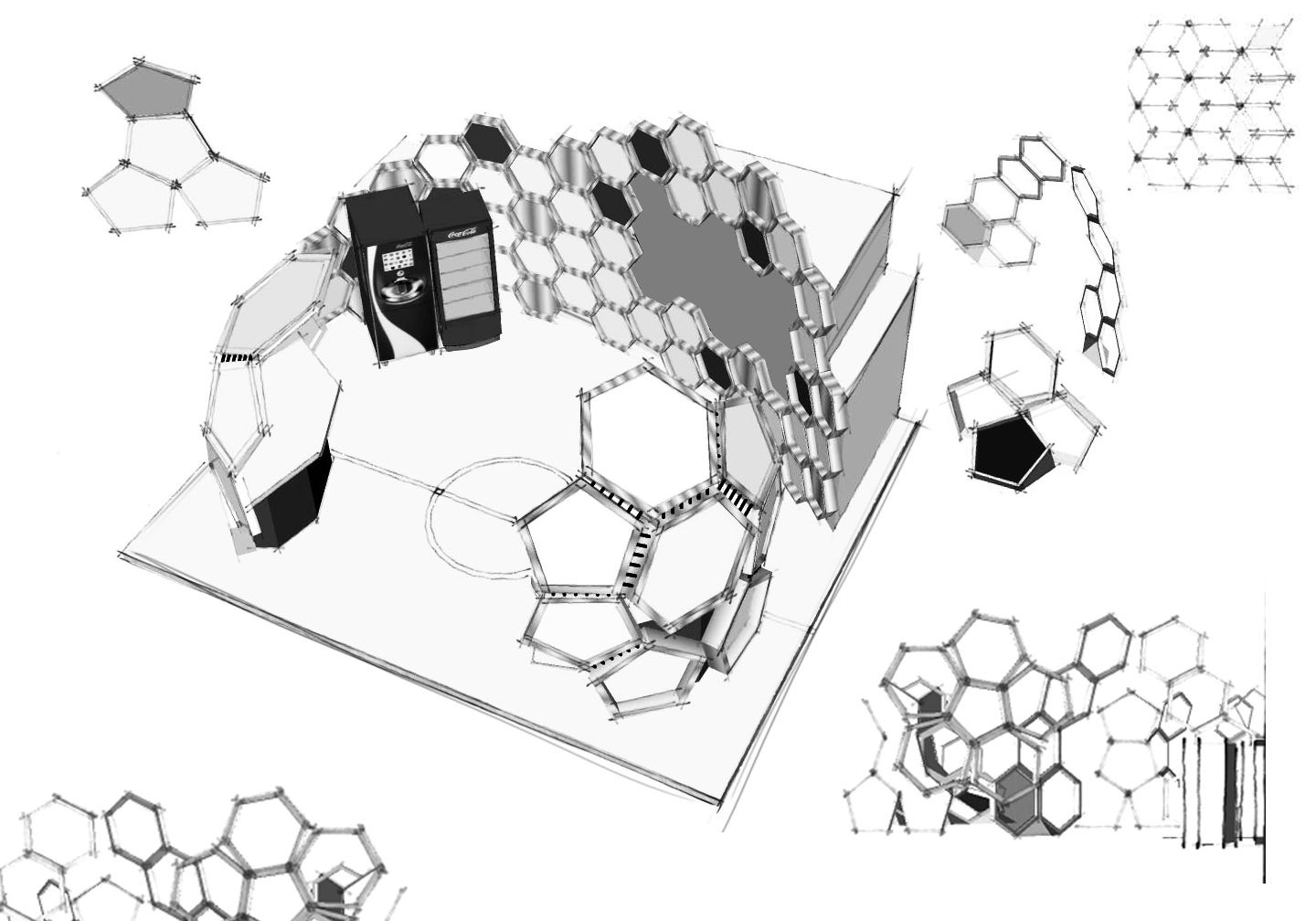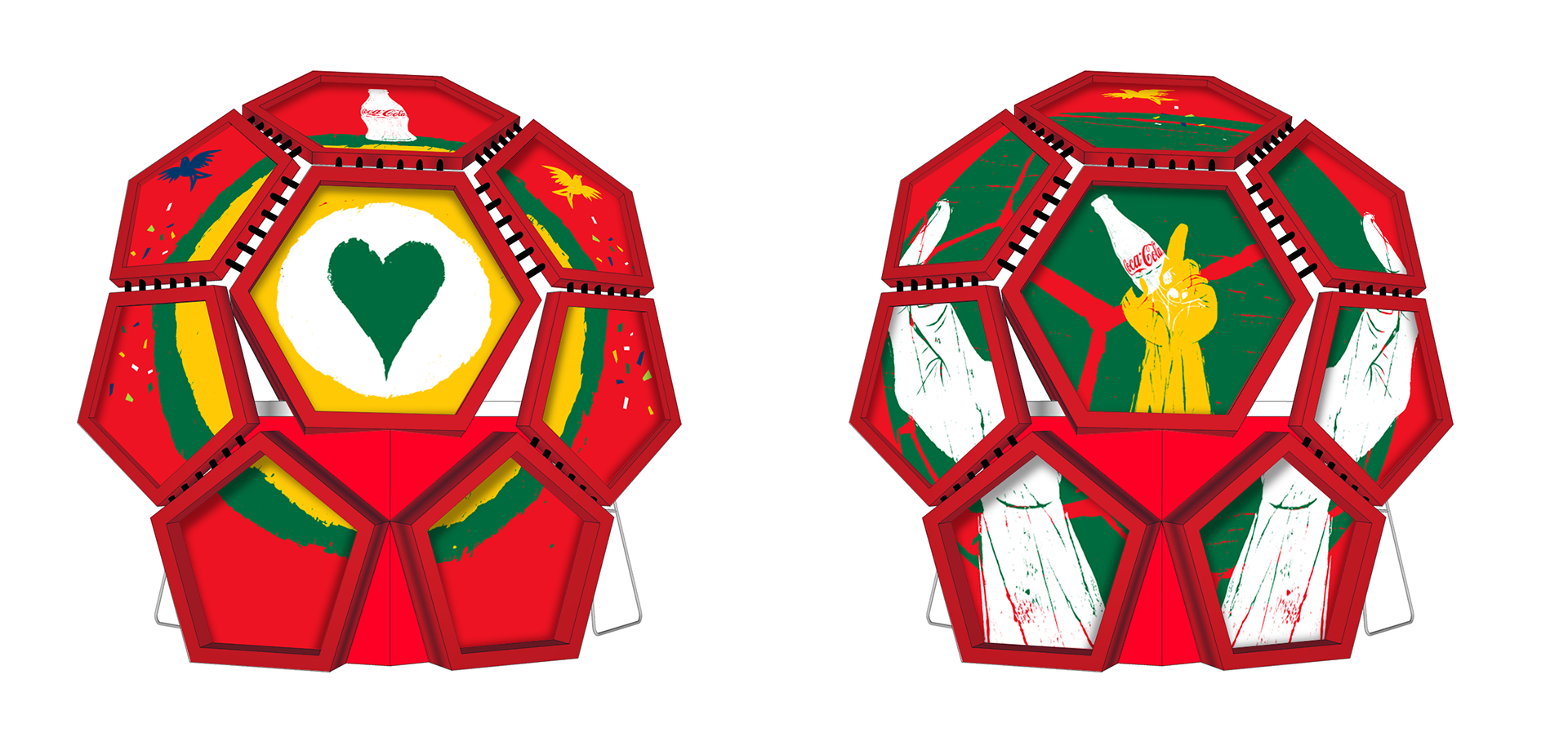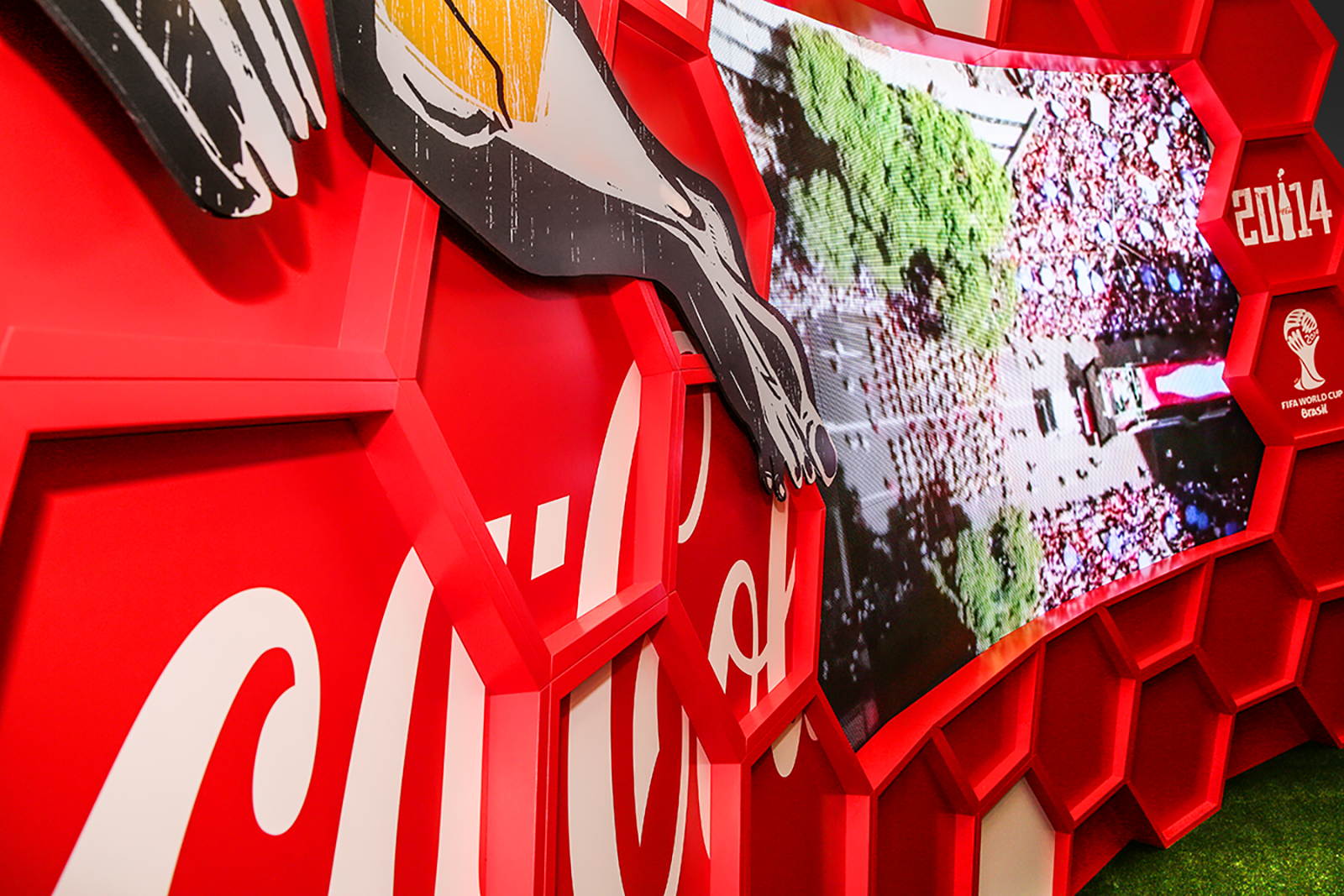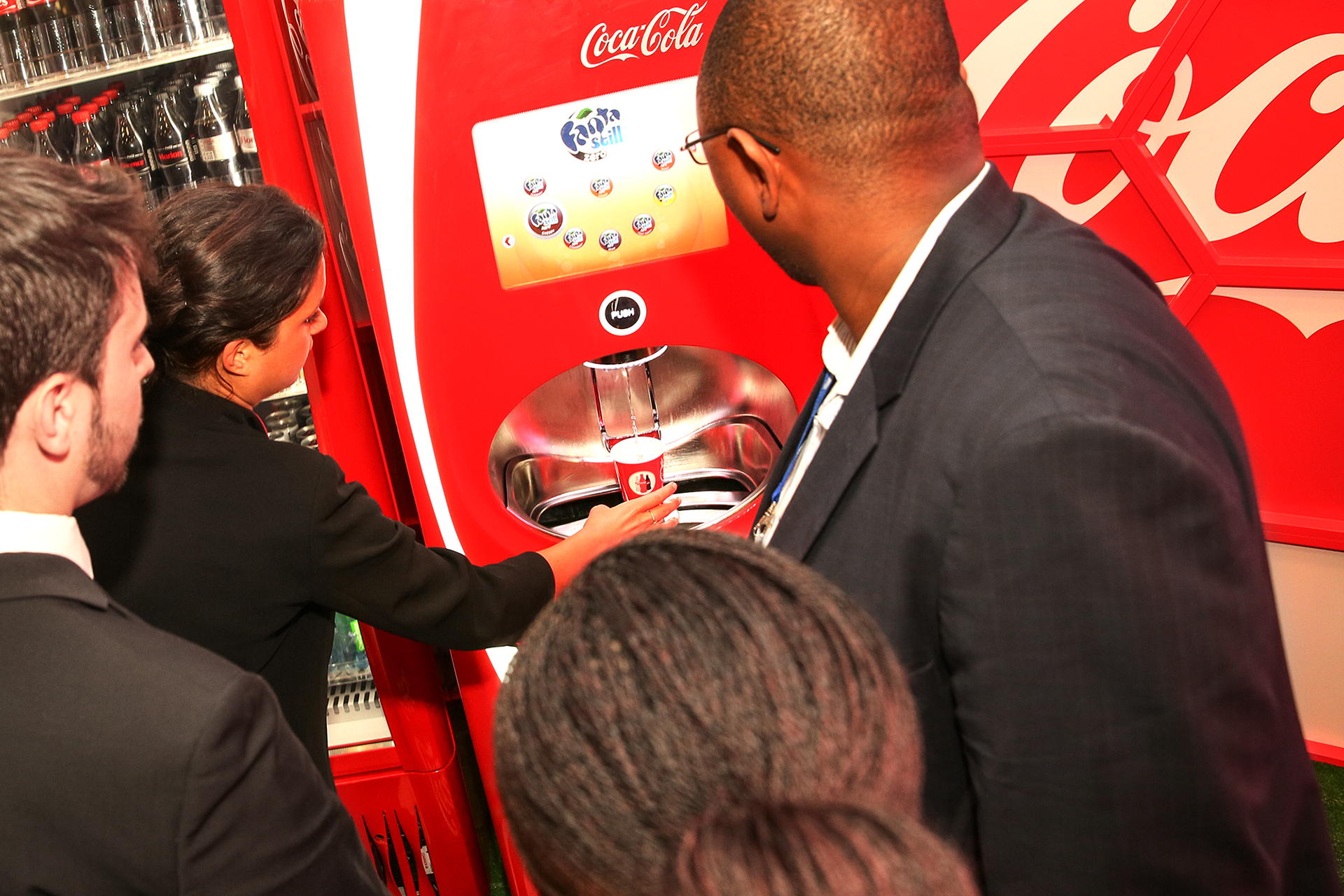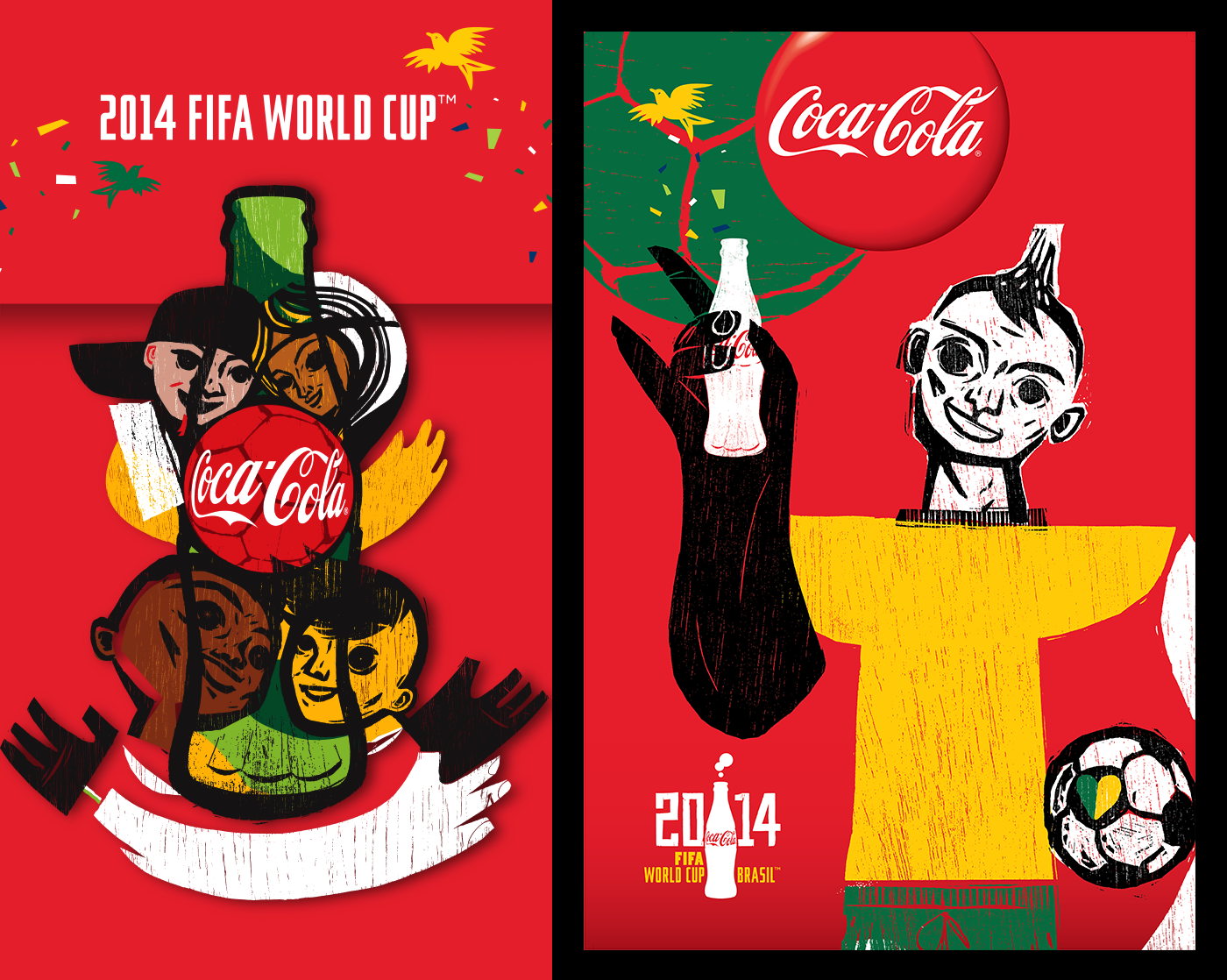 Client: 

The Coca-Cola Company
Art-Direction/Design:

Priscila Grassi
Industrial Designer: 

Amy Treff
Creative Director:

David Player
Account Manager/Production:

Todd Leach
Thanks for visiting!