Founded in 1693 Curitiba is the capital and largest city of the Brazilian state of Parana. The city's population numbered approximately 2 million people making it the eighth most populous city in the country, and the largest in Brazil's South Region, also is an important cultural, political, and economic center in Latin America.

Curitiba is known for innovations in the transport system (which influenced several cities in Brazil and South America) and also for being a city where dwellers, environment and the urban area coexist in a harmony.

In 2012 I had the great pleasure of developing the visual identity for the 319th-year anniversary of Curitiba - my hometown. I developed a modern, sleek and colorful system, showing our city as a big and modern center.
The identity was featured throughout the city for the entire anniversary month of March - decorating streets, parks and celebratory concerts reminding Curitiba's population and tourists to celebrate the birthday of this lovely city.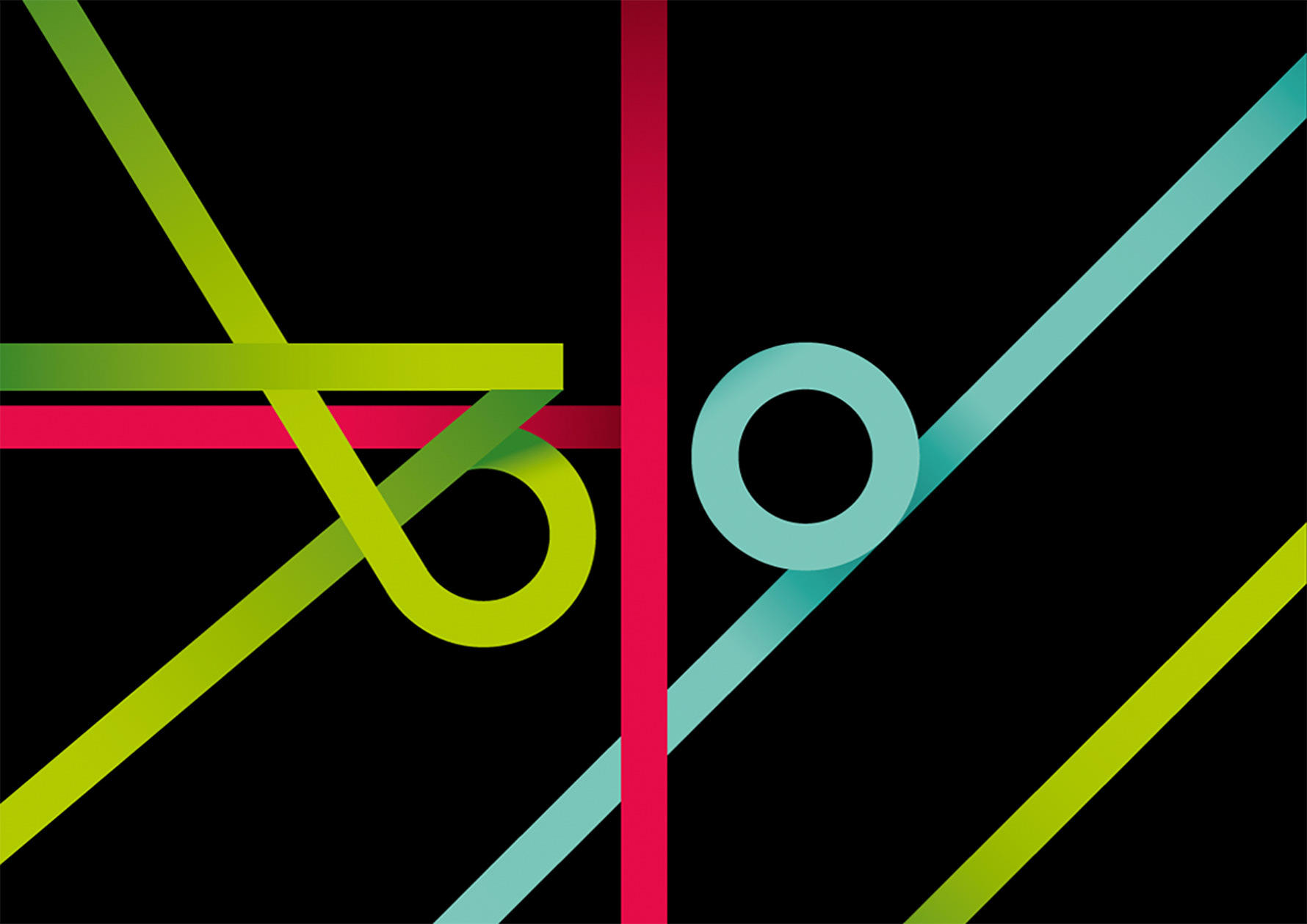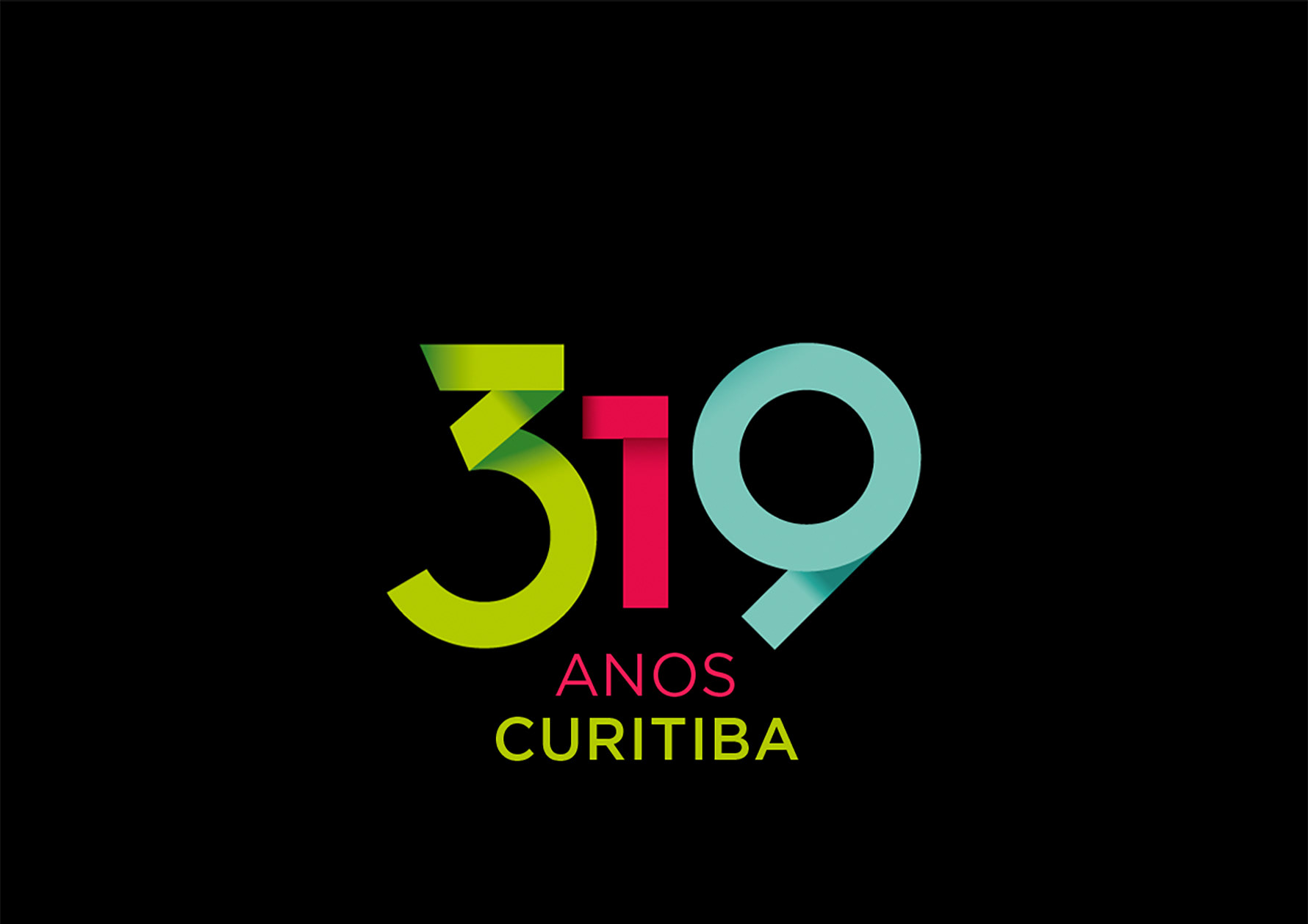 Agency: Brainbox Design / 2012
Creative direction: Jeferson Moraes / Marcos Minini