Here I upload some stuff I have worked on and for some reason or another never got out of my computer. 
Lacy lace (drawing + photoshop).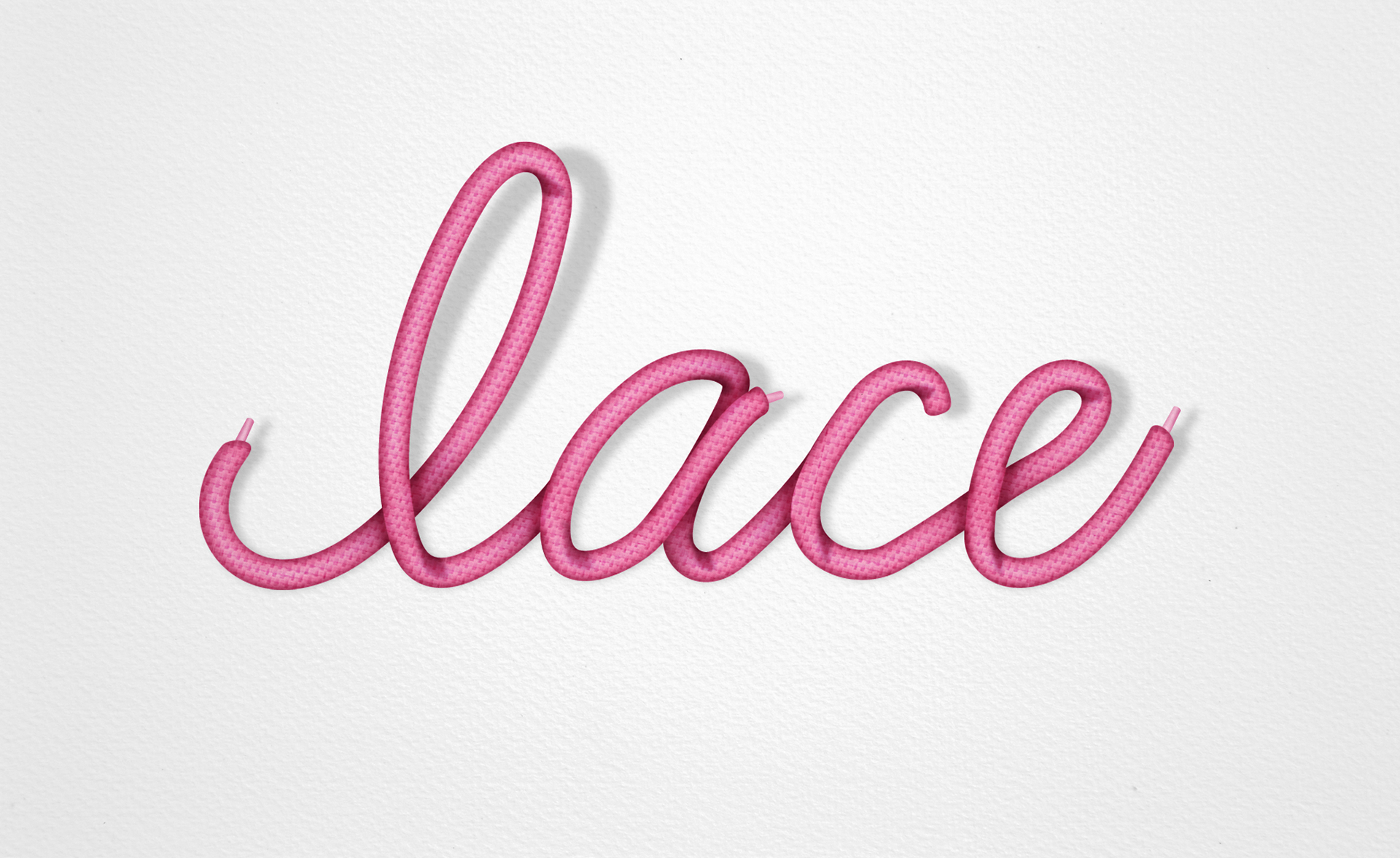 Going wild with a safari pattern  (watercolor, drawing, illustrator).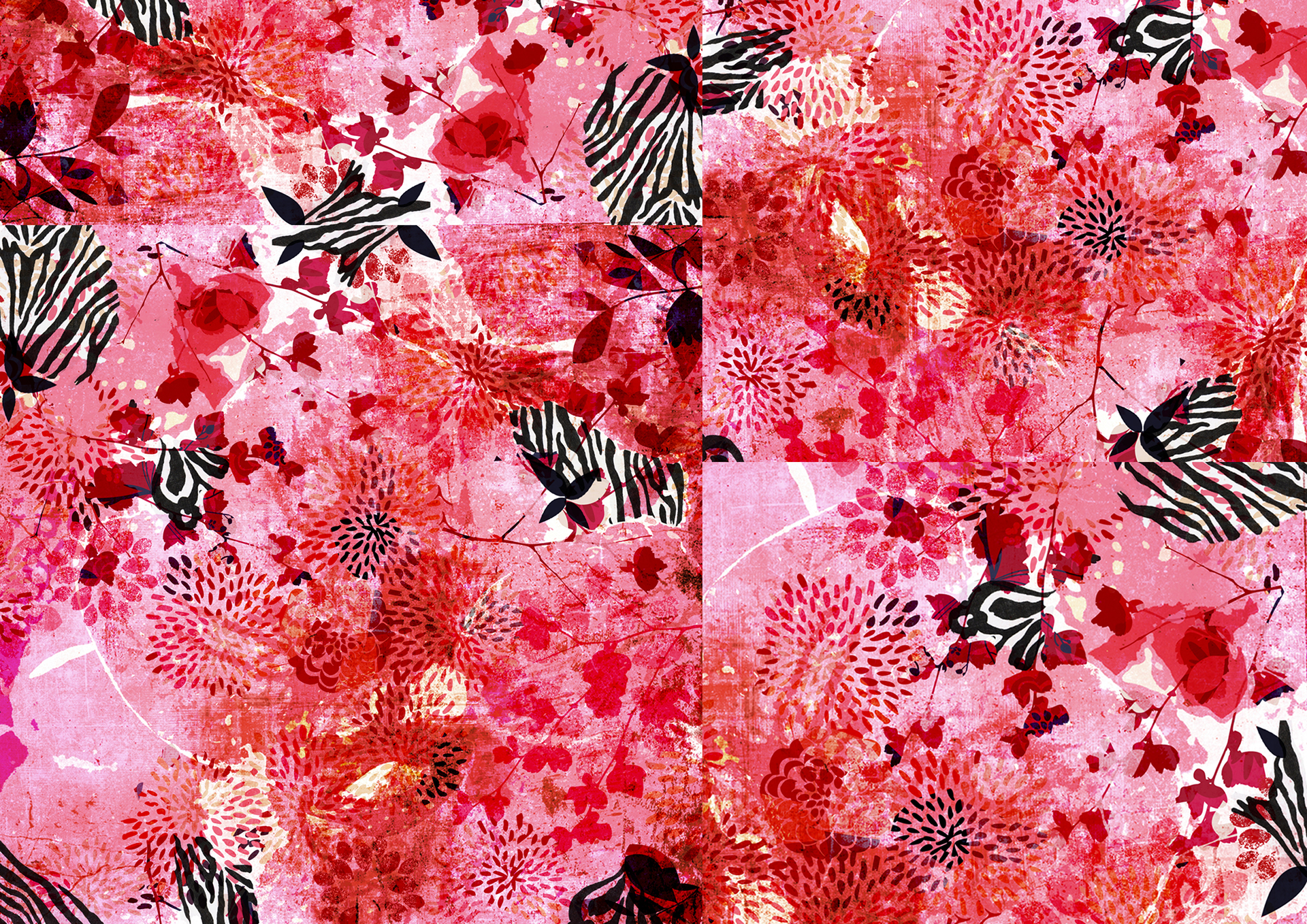 A tribute to my second home in Brooklyn NY - Brastralia <3
Brush pen practicing on a saturday morning.
Having fun! 80's vibes + vector art + photo of the screen + some photoshop.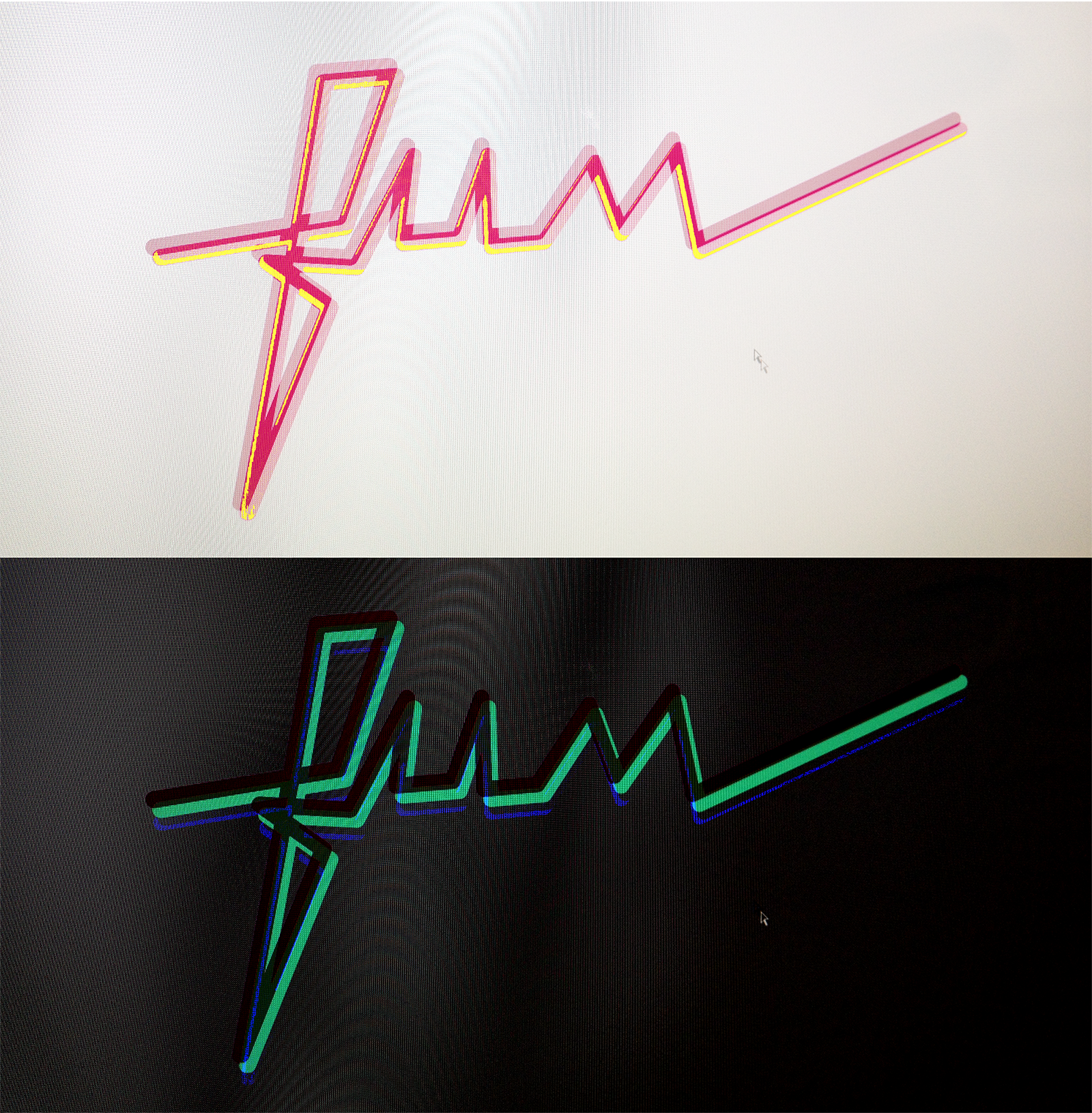 Ed. Benguiat typography classes were truly magical! <3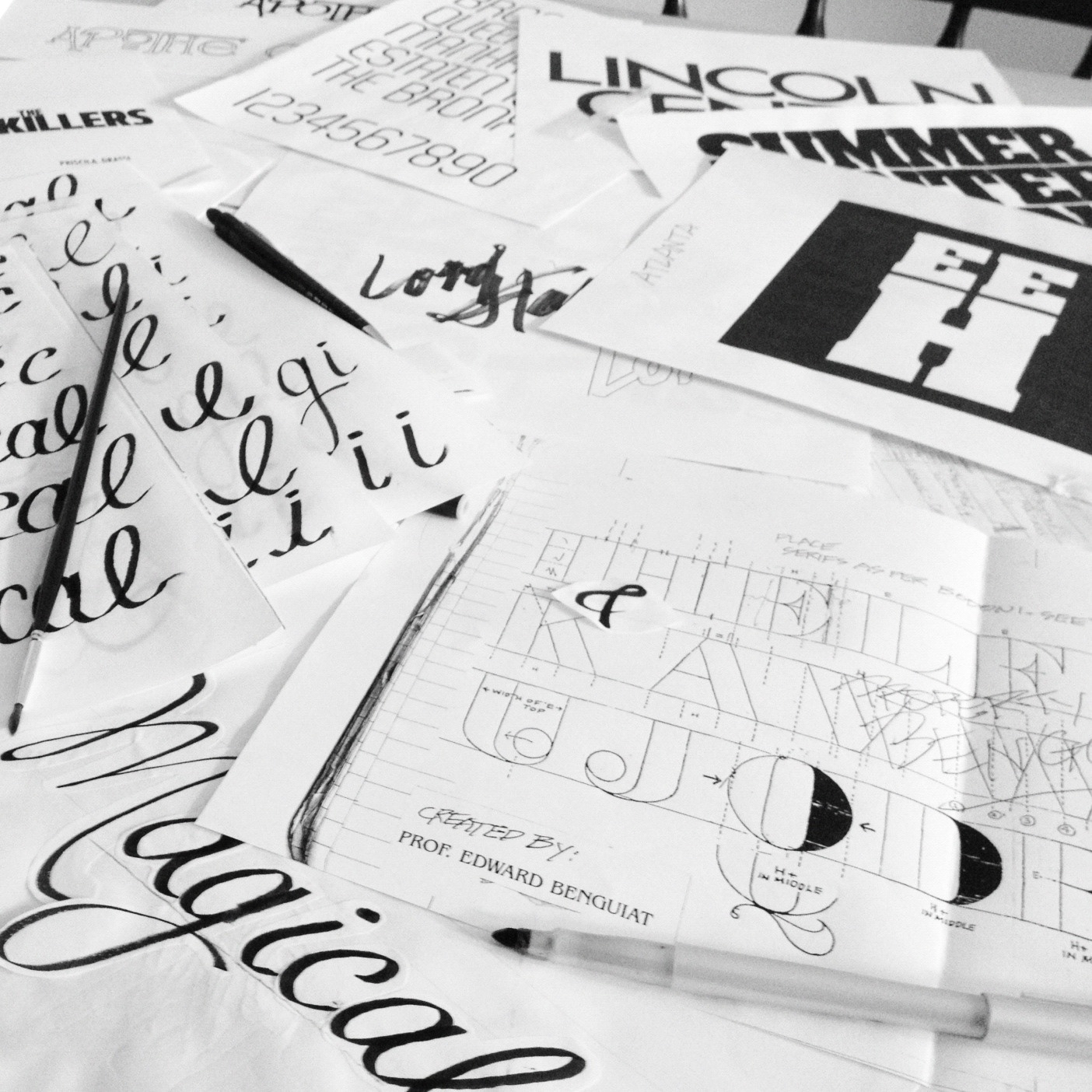 Olio lettering from Tuscany.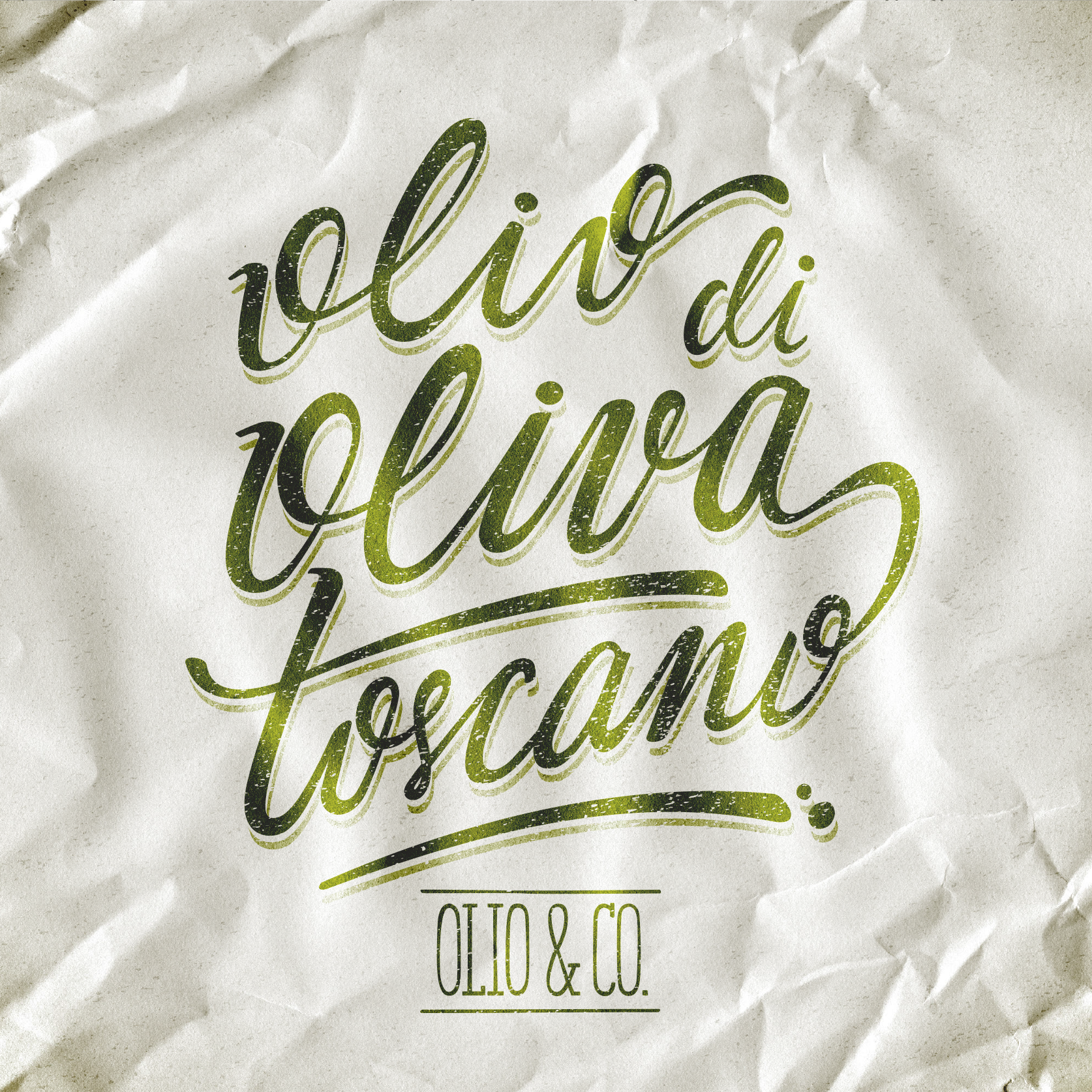 Overthinking . . . an art I am master of .
. .