One°15 Brooklyn Marina, located in the heart of Brooklyn Bridge Park is the newest, and finest, marina in New York City. It will offer unparalleled water access to the local Brooklyn community, New Yorkers, and boating enthusiasts from around the globe.
The design brief was to build upon the success of an international marina brand - One°15 from Singapore - and create a local identity that looked and felt truly "Brooklyn" that reflected the various aspects of the marina and surrounding park where it is located.  
We focused on the bold use of typography, symbols and black and white imagery to create a look that reflects the Brooklyn aesthetic and stands out as truly unique when placed against it's marina competitors. Graphic mechanisms such as hidden word search were used to help connect the marina back to the surrounding areas and callout community and marina services, thus creating a fun and engaging identity that connects visually and provides interest to the consumer target.
Welcome to Brooklyn! Enjoy your waterfront!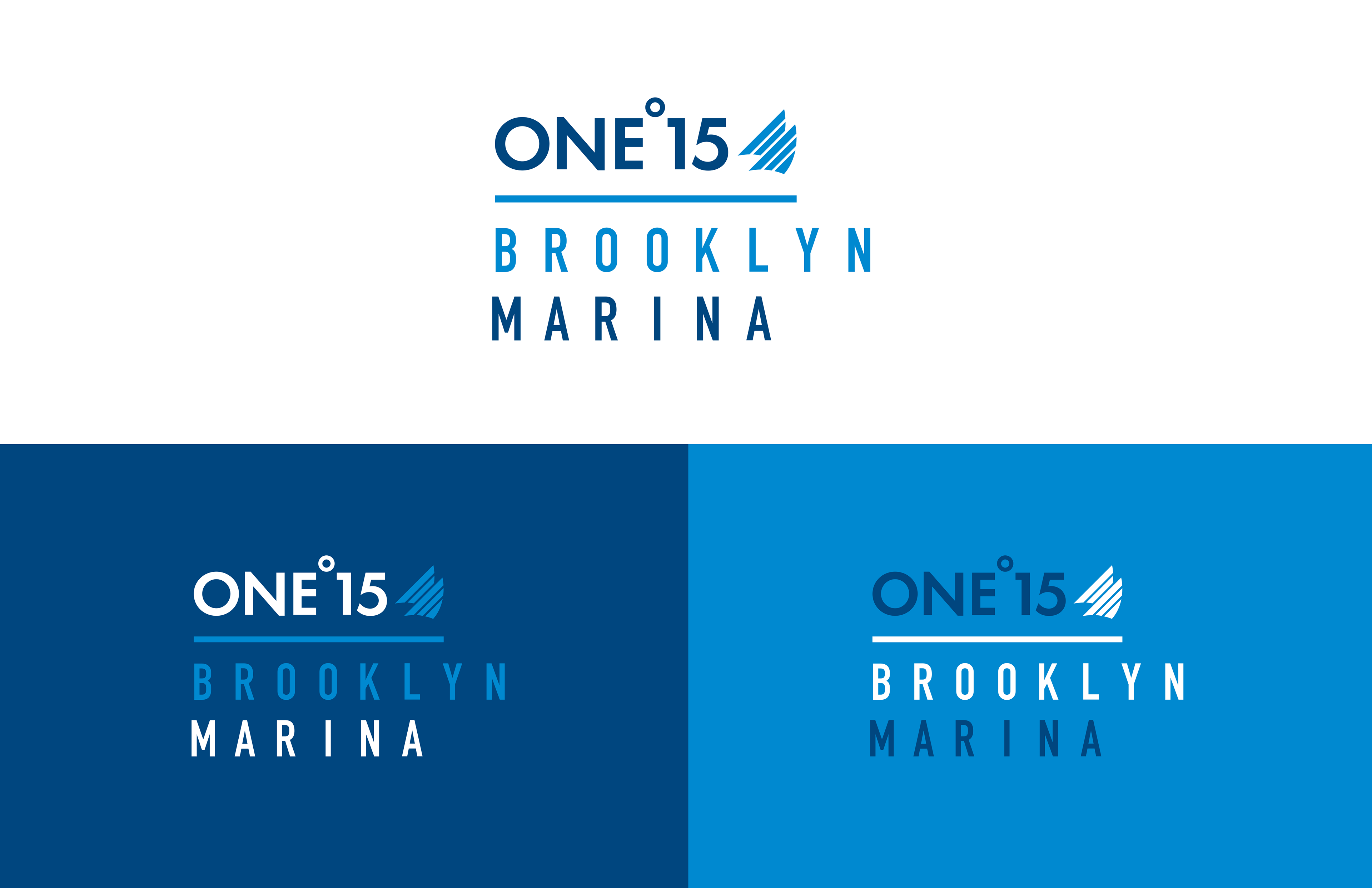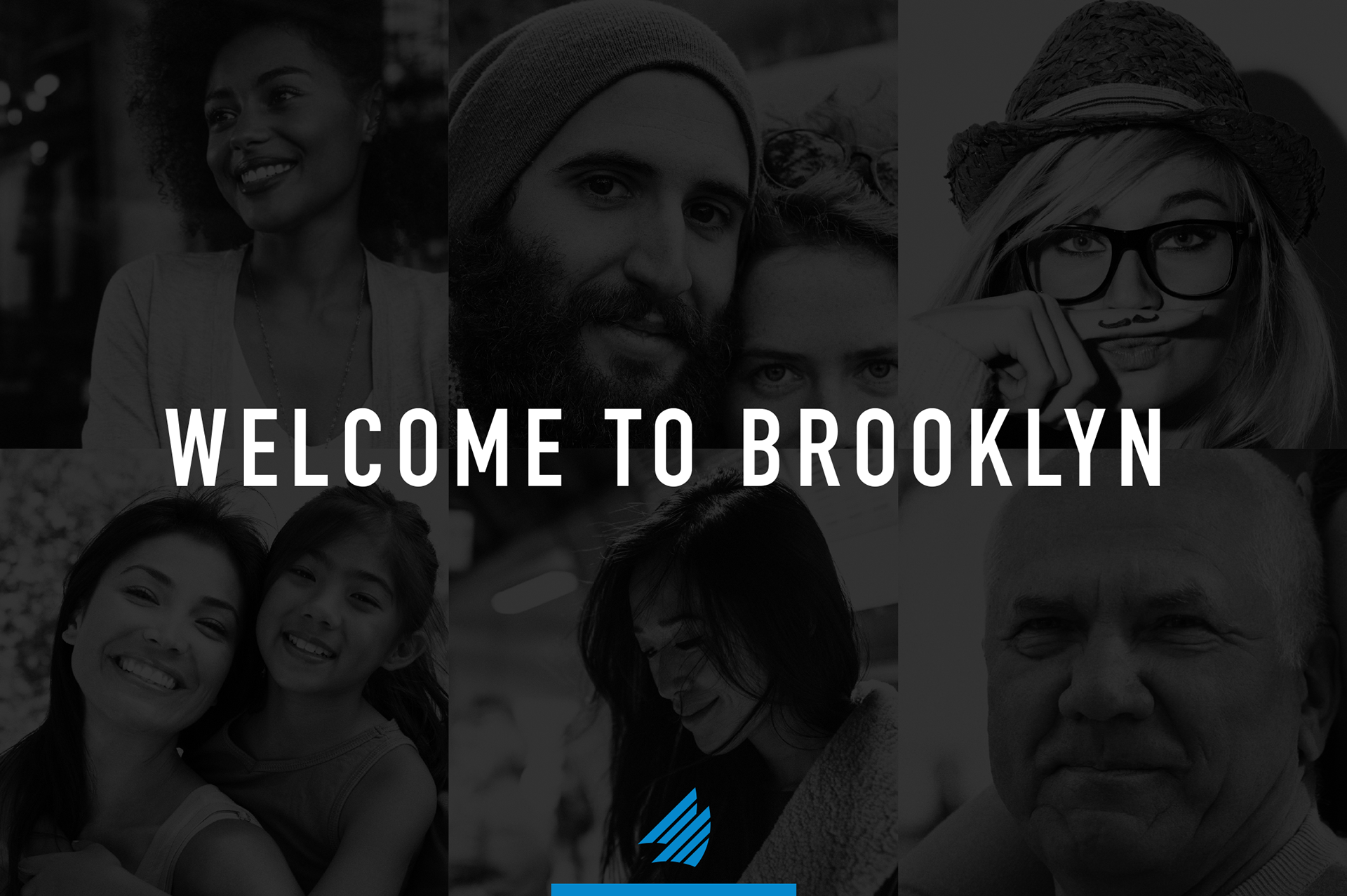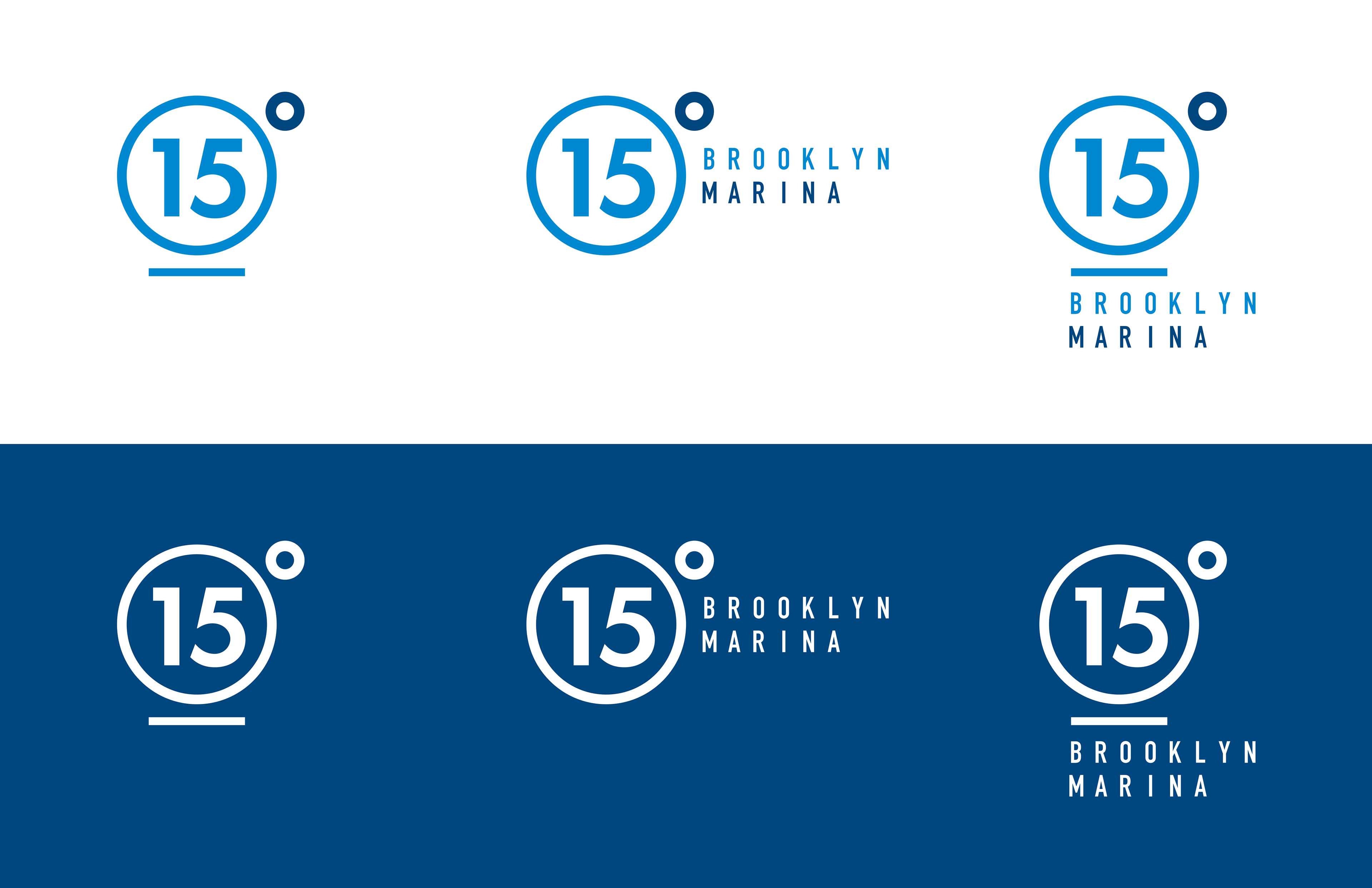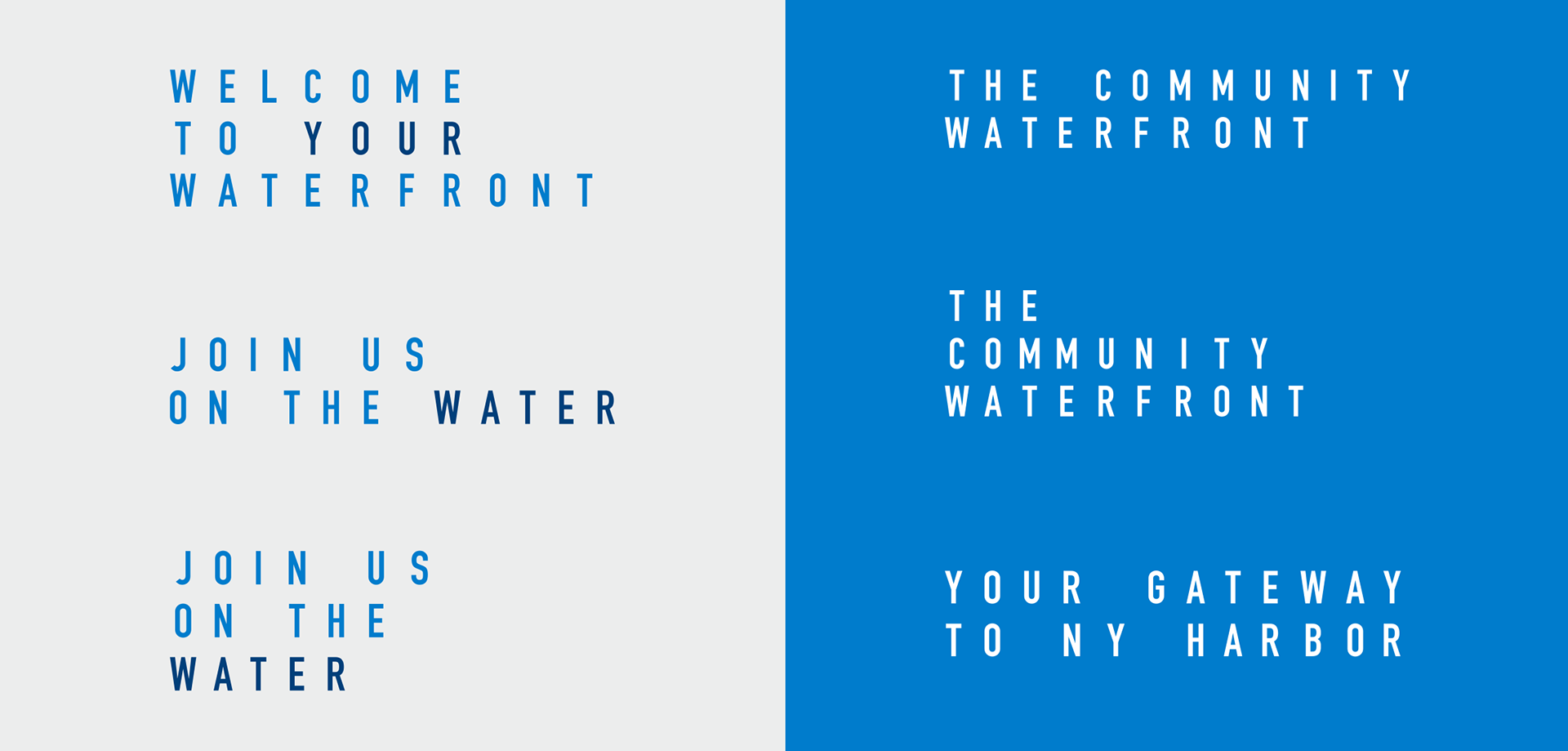 >>> Crosswords  |  Marina activities  |  Multiple languages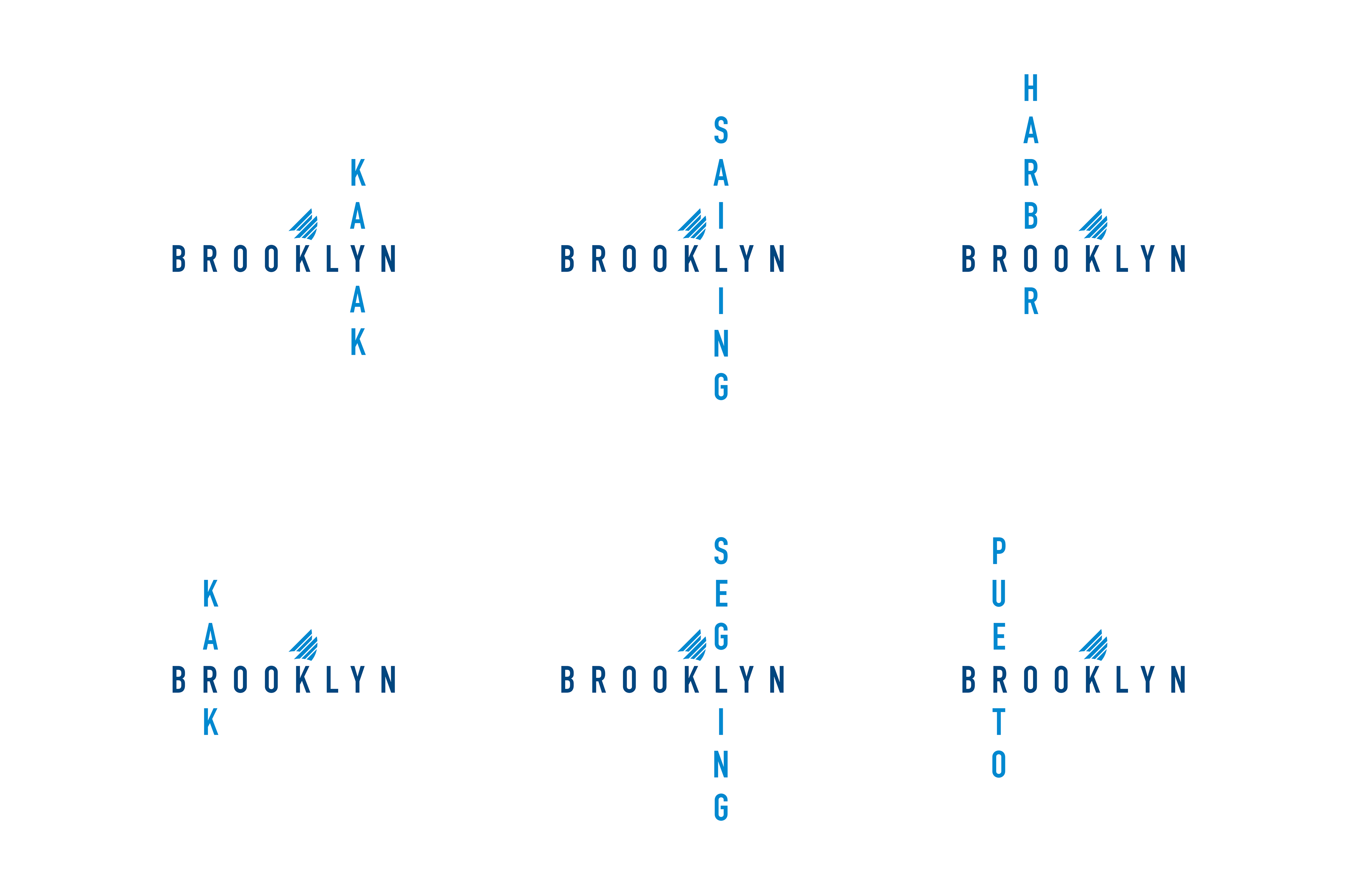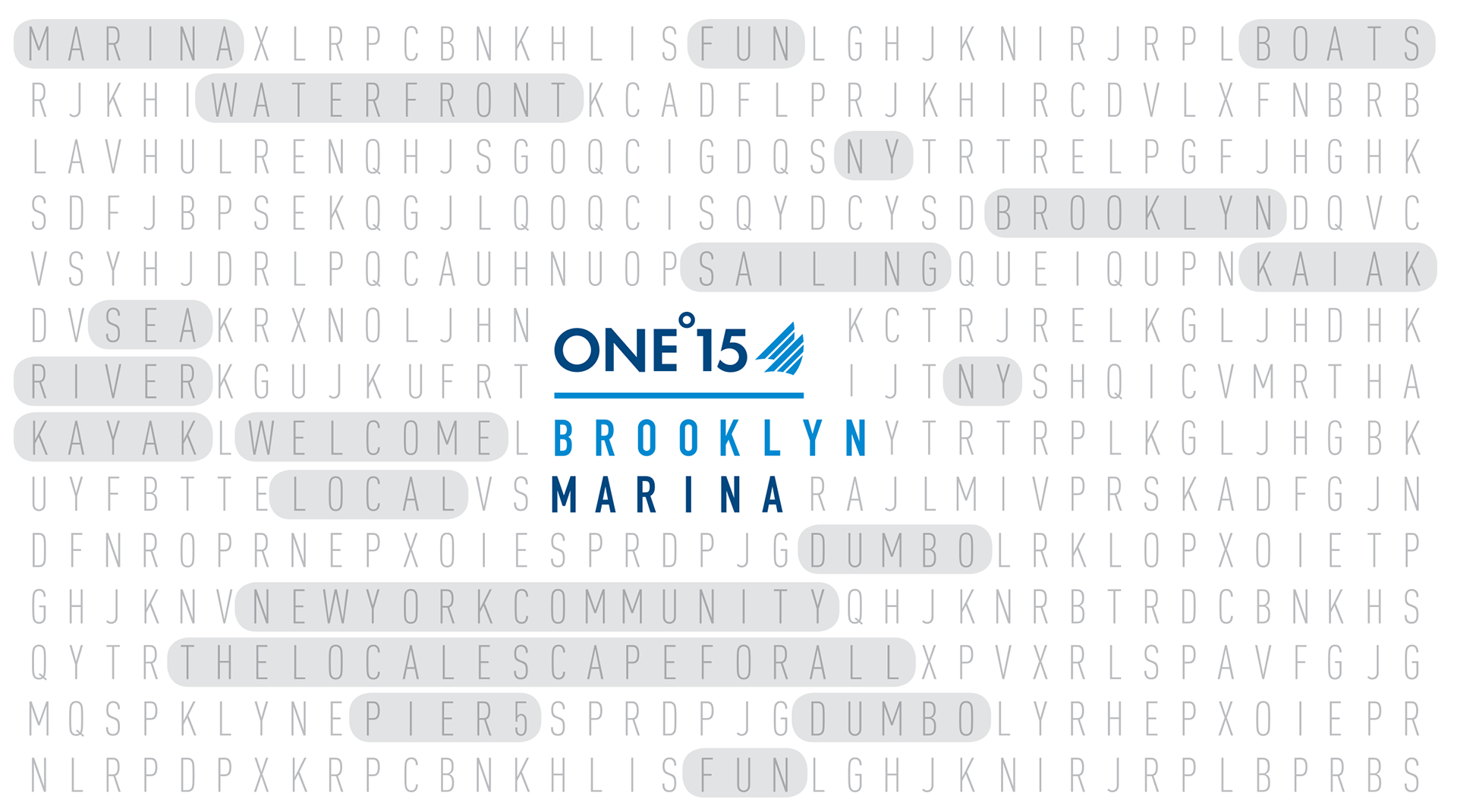 >>> One°15 Brooklyn Marina sections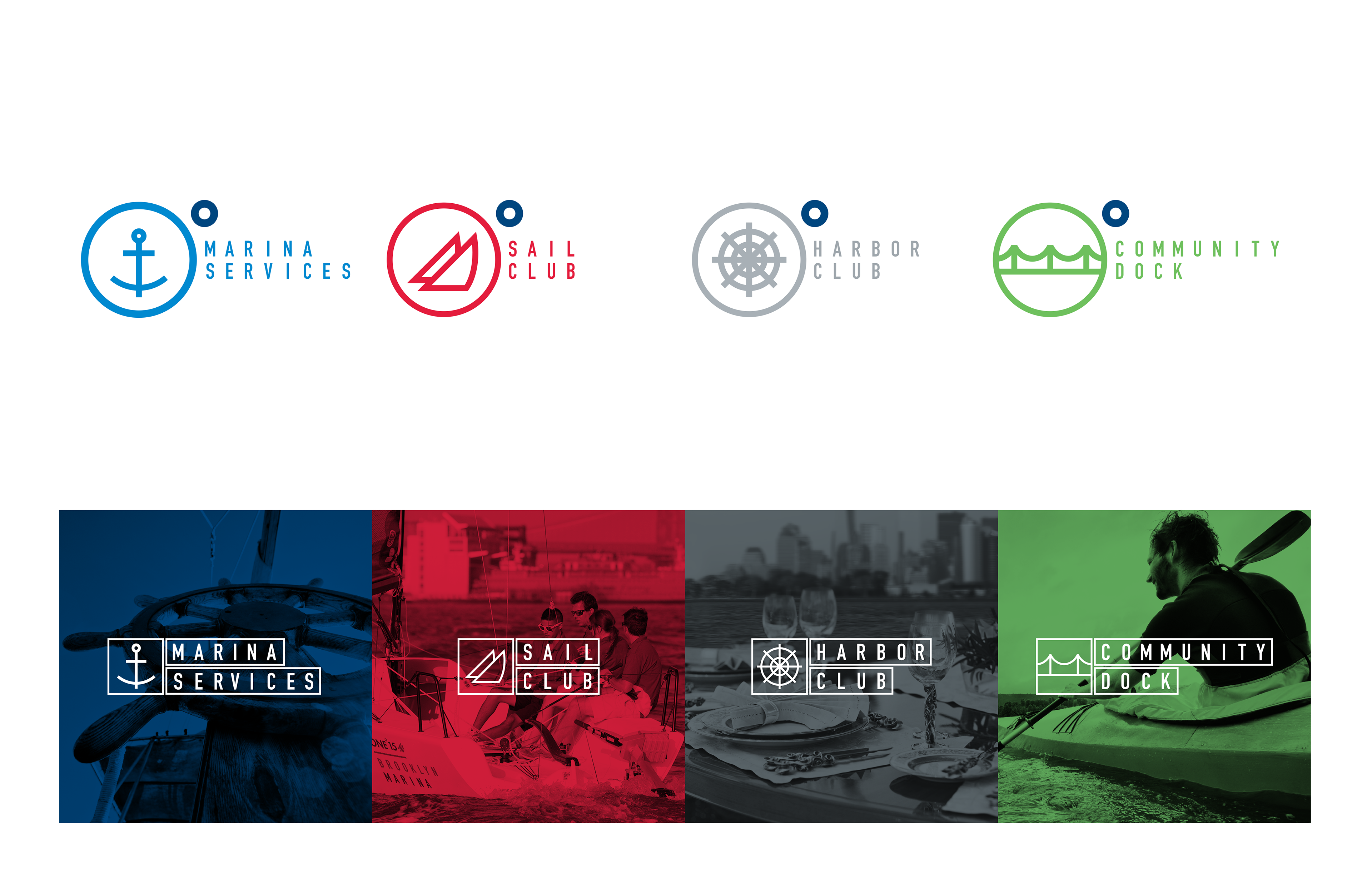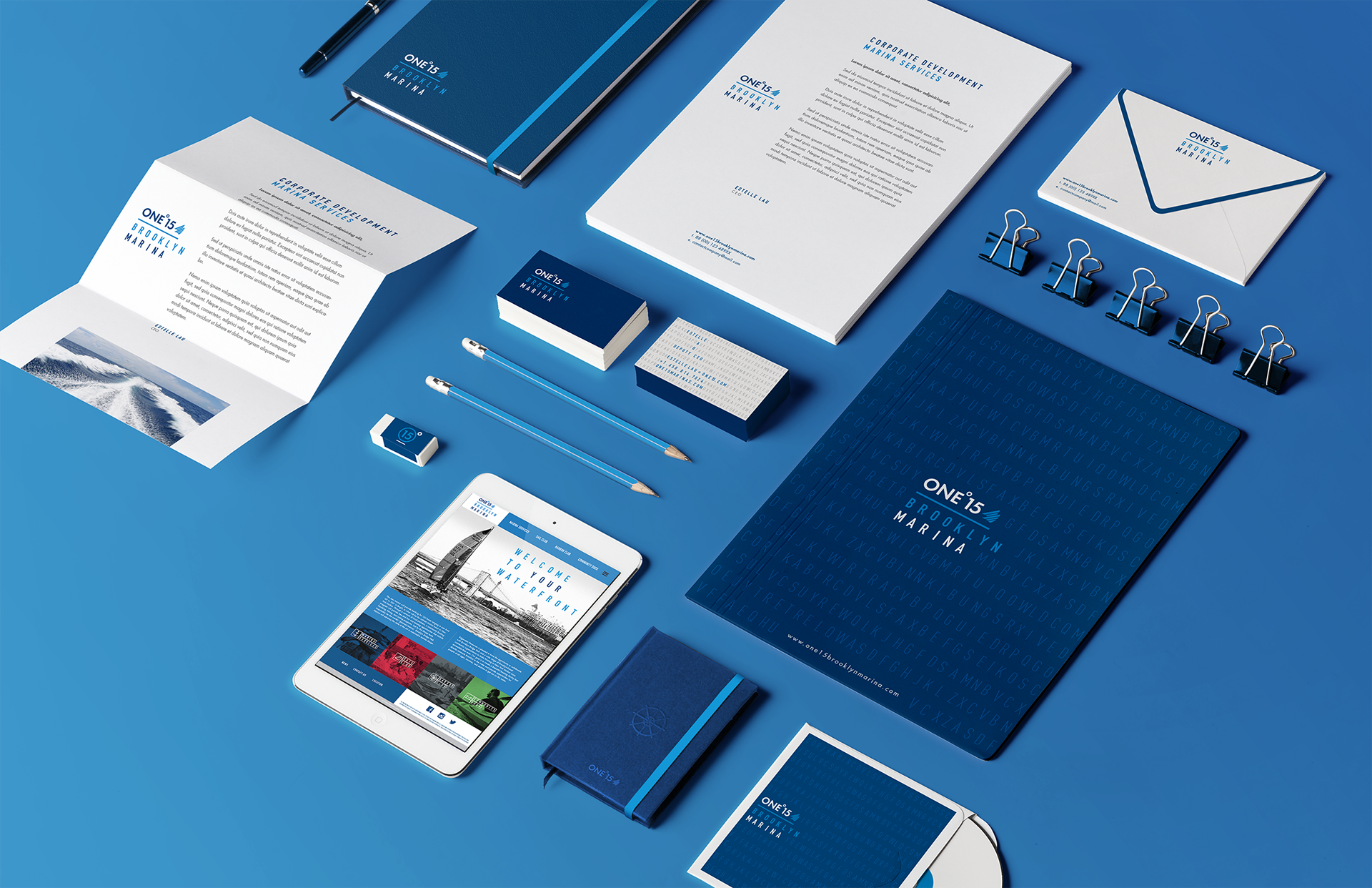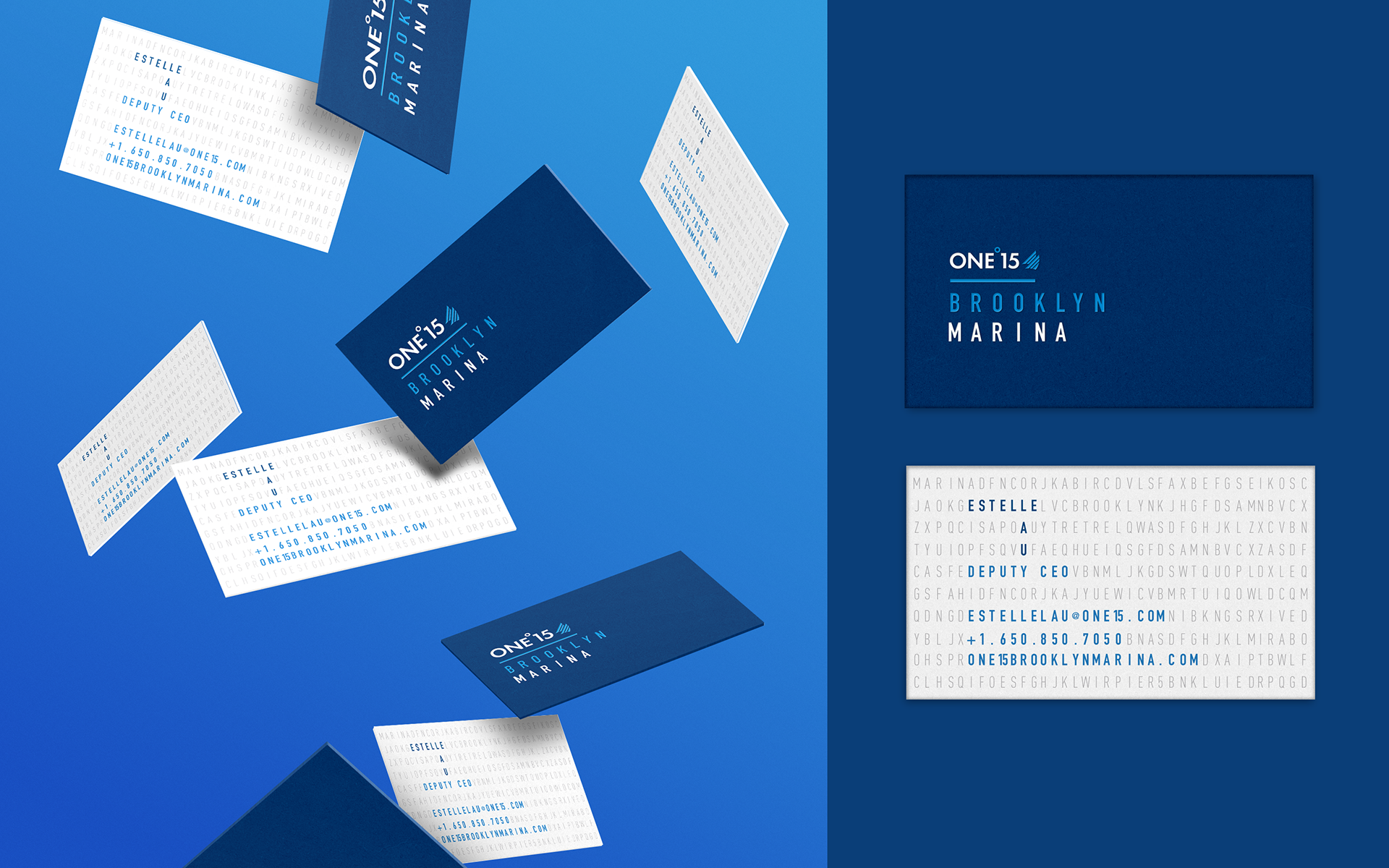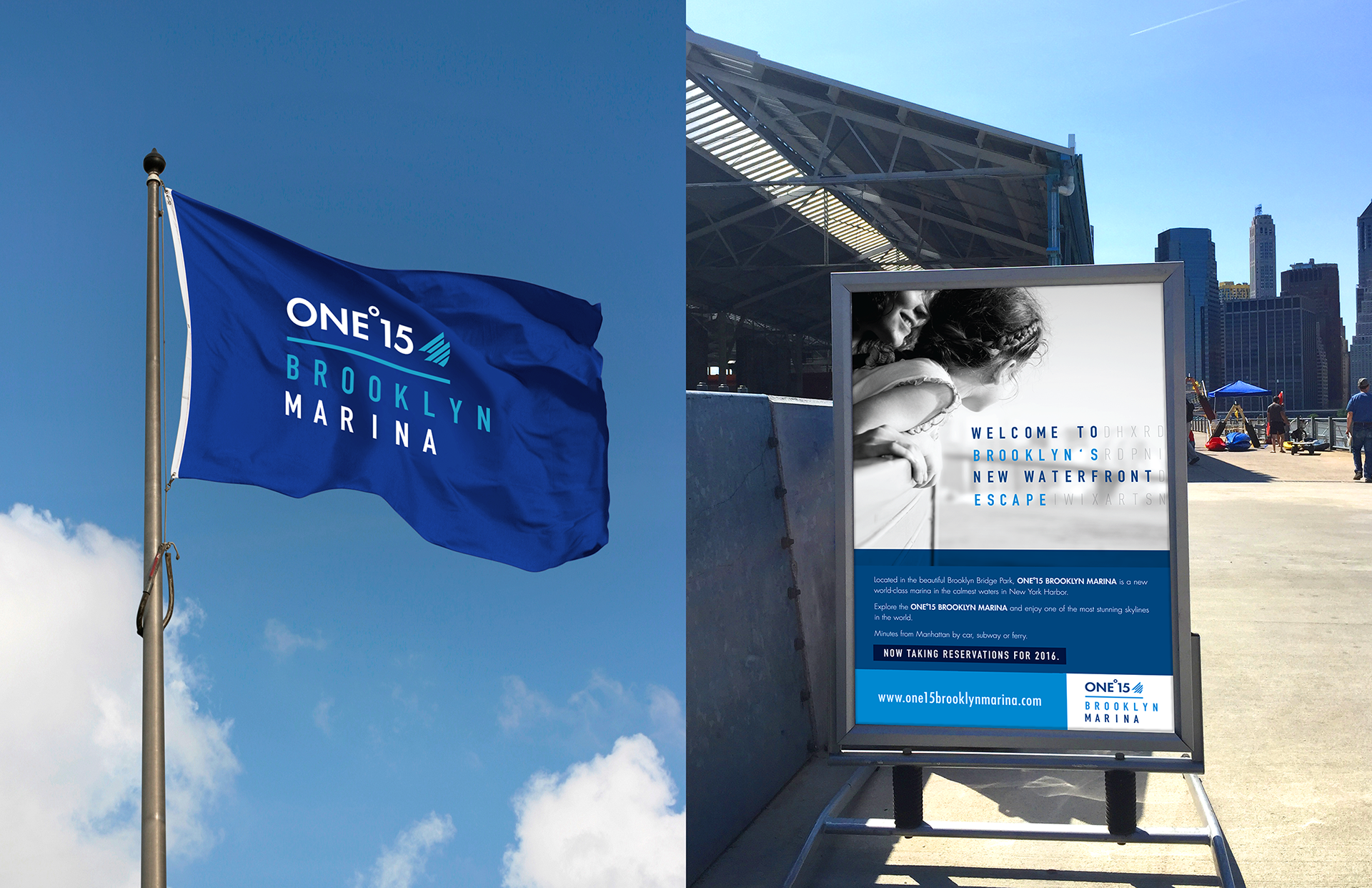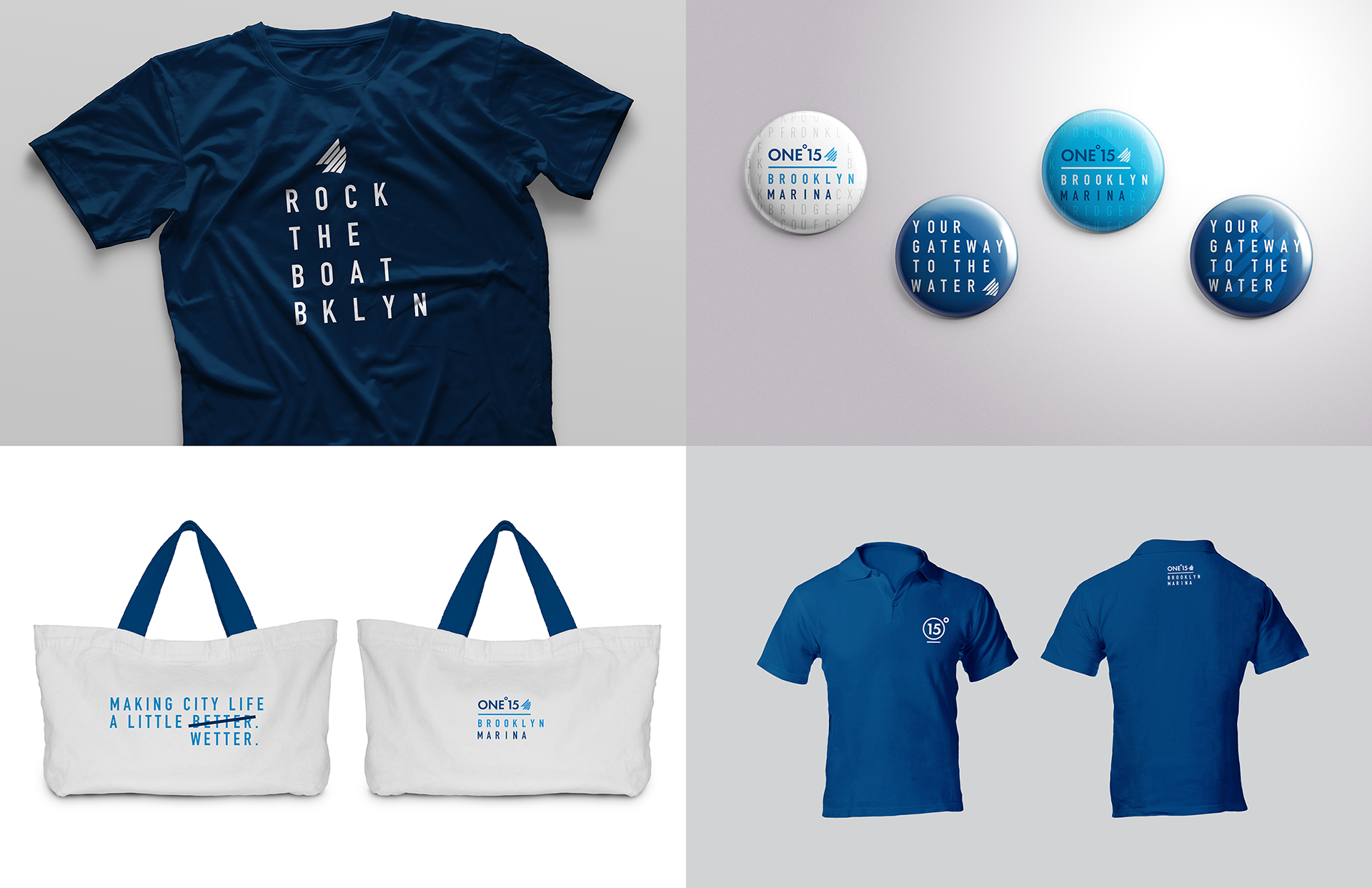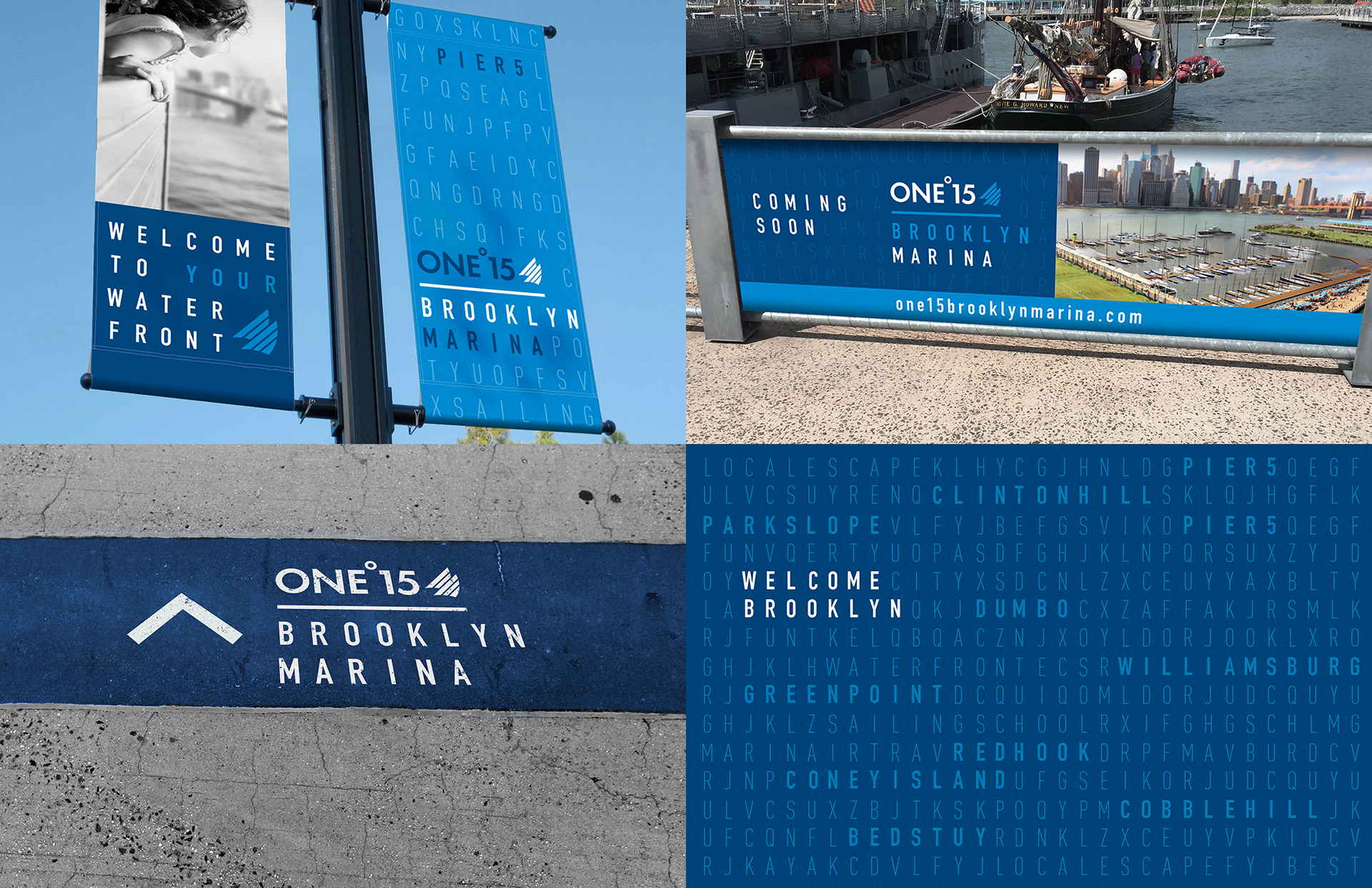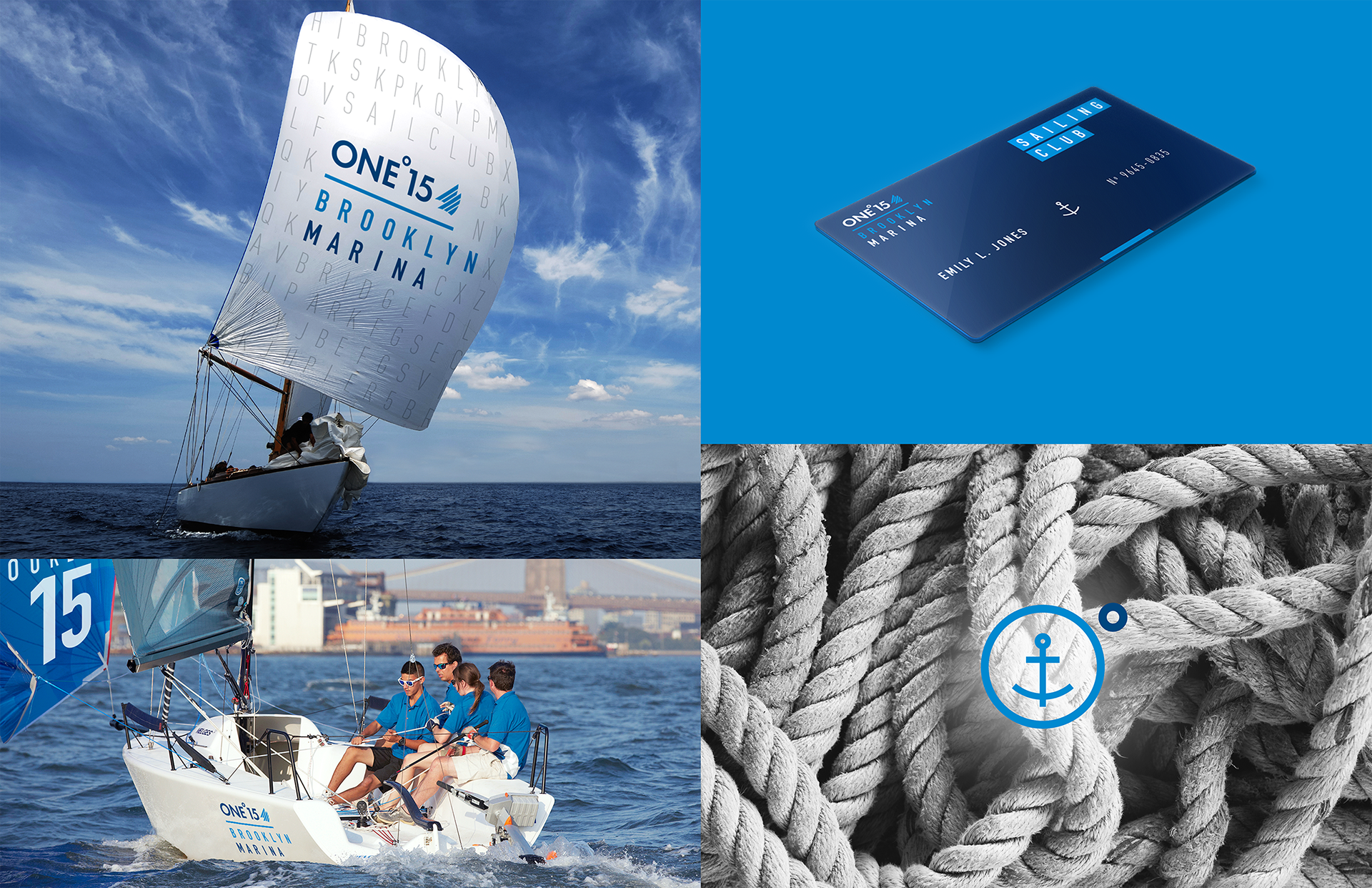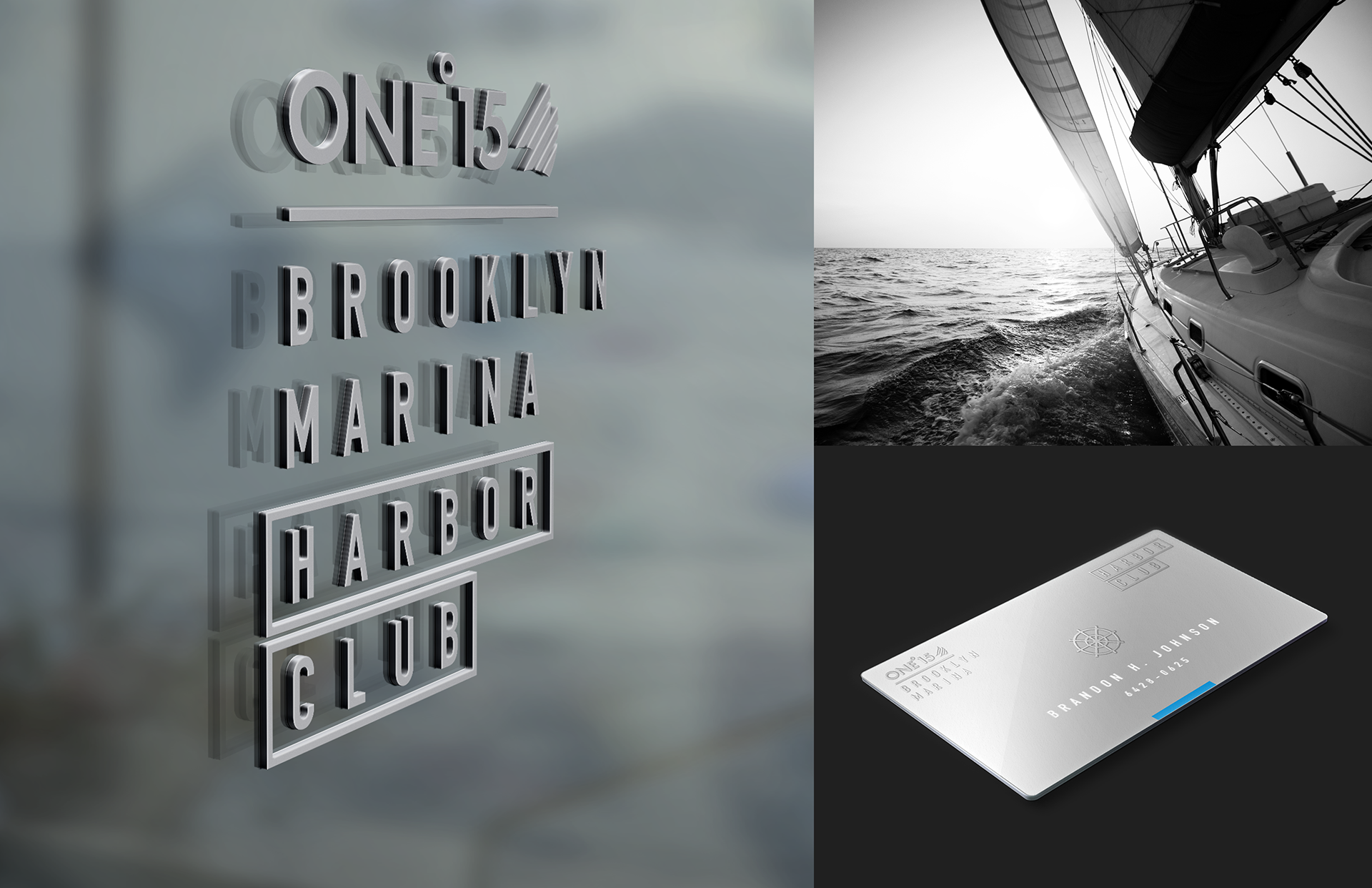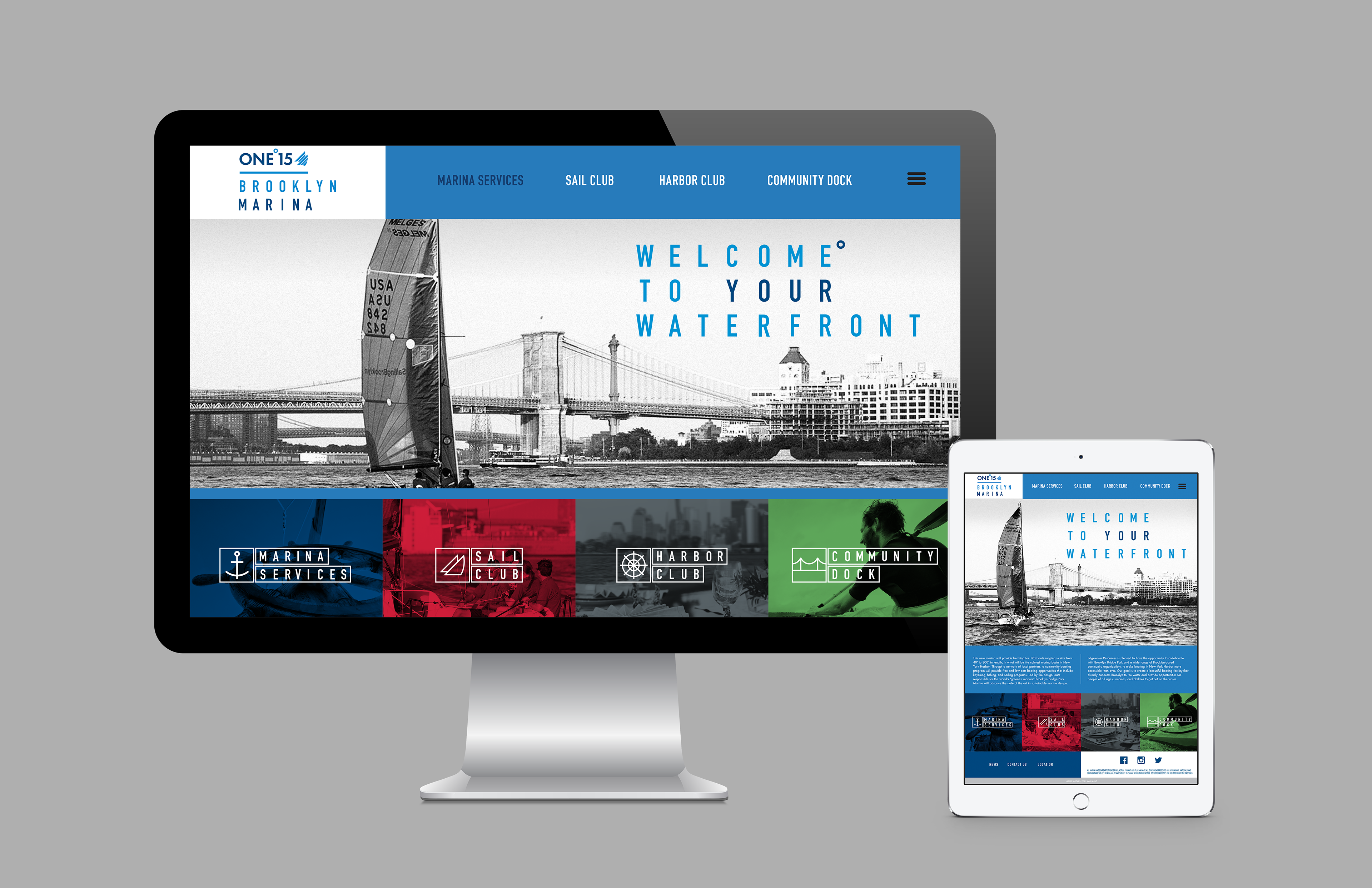 Agency: Dedica Group-NY / 2015
Client: One°15 Brooklyn Marina
Design and art-direction: Priscila Grassi
Design thinking: Priscila Grassi, Jorge Galán, Todd Payton and David Player
Account Managers: Todd Payton and Ben Bolton
Creative director: David Player