West Elm

is a retail store that features contemporary furniture designs and other houseware products.
 

The Fitness Guru

is a personal trainer and gym brand dedicated to putting fun back into health and fitness.
In 2014 these two companies partenered to create a vintage collection of fitness products - dumbbells, jump rope, yoga mat, towels and gym bag. The brief for both product development and packaging design was to focus on and highlight a functional, retro feel that would appeal to urban professionals in Brooklyn and Manhattan.
The packaging design is quirky and definitely functional. Sturdy cardboard tubes and minimalist paper wrappers protect and contain the products, while the design highlights unusual hand drawn shapes and rich colors that stand out nicely against the natural texture and background.
The collection were released recently in the NY stores.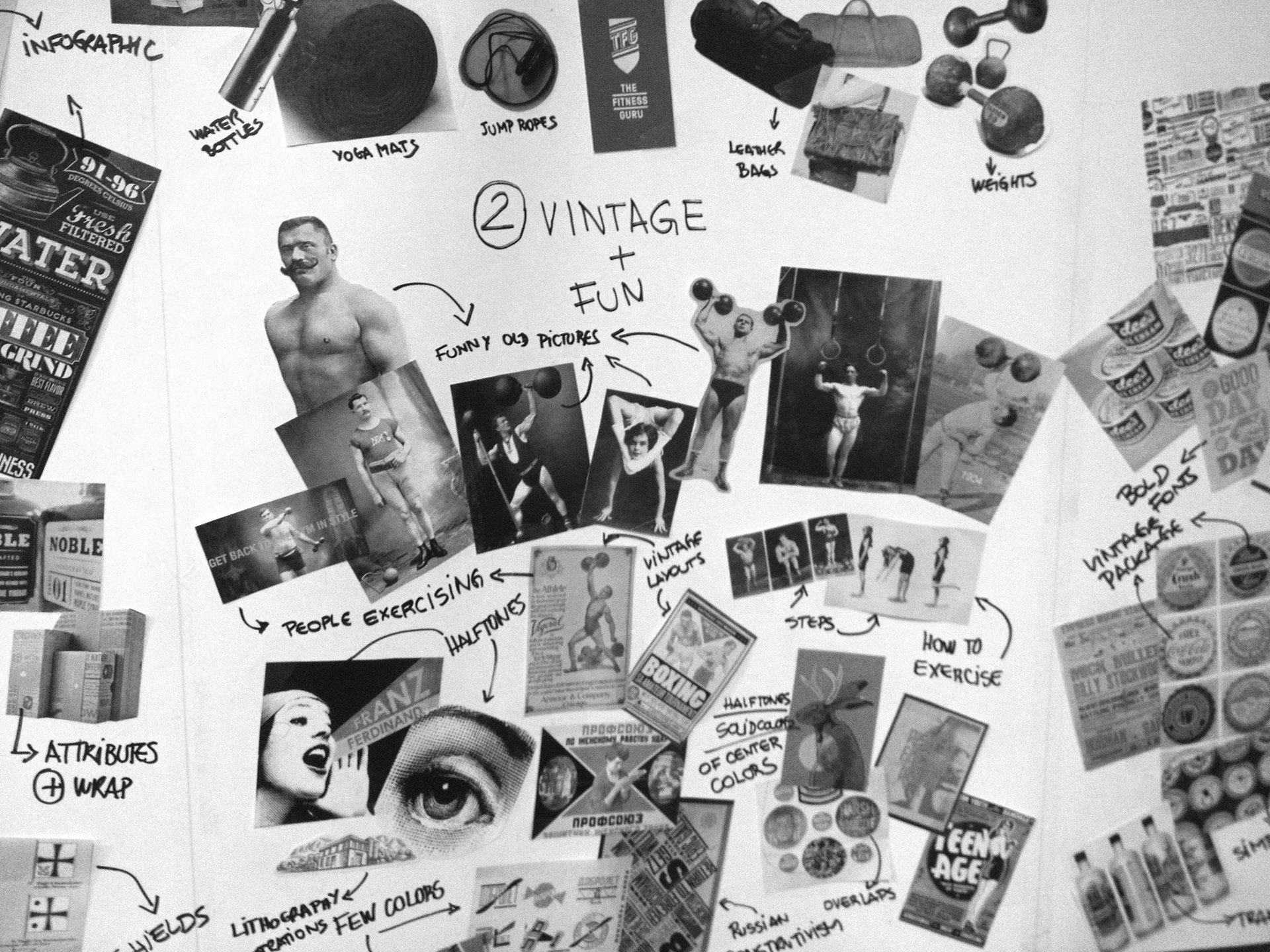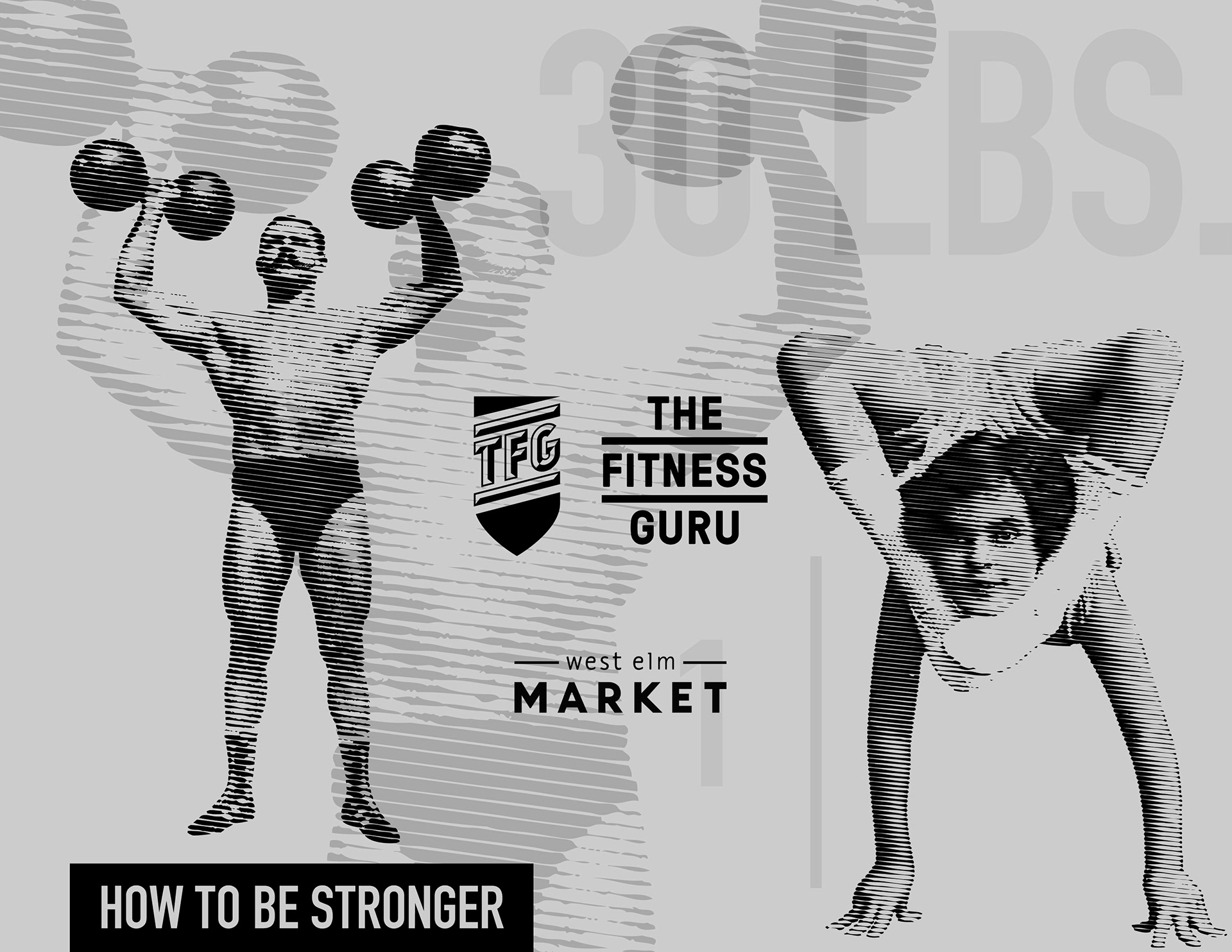 >>> The West Elm Fitness Guru products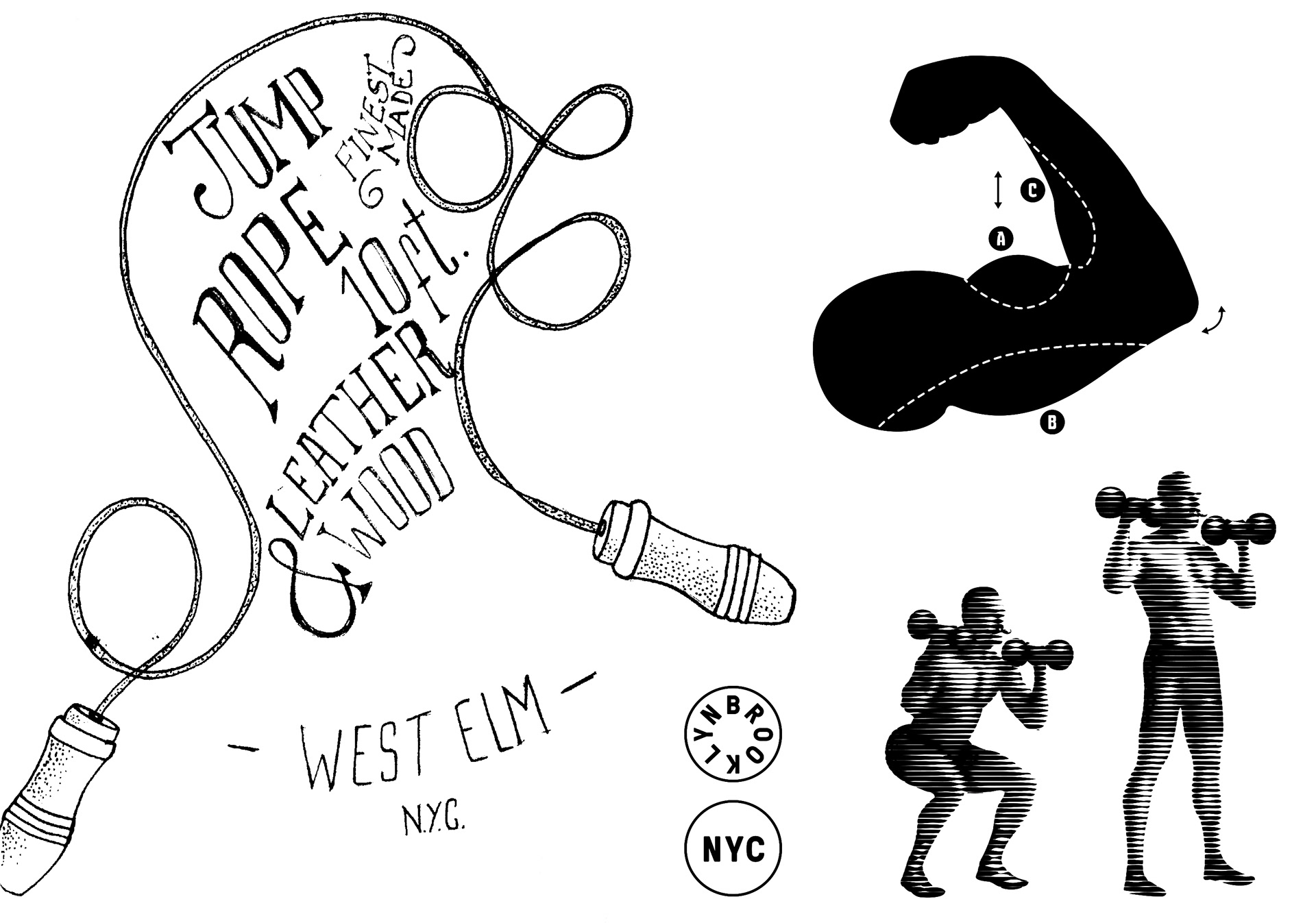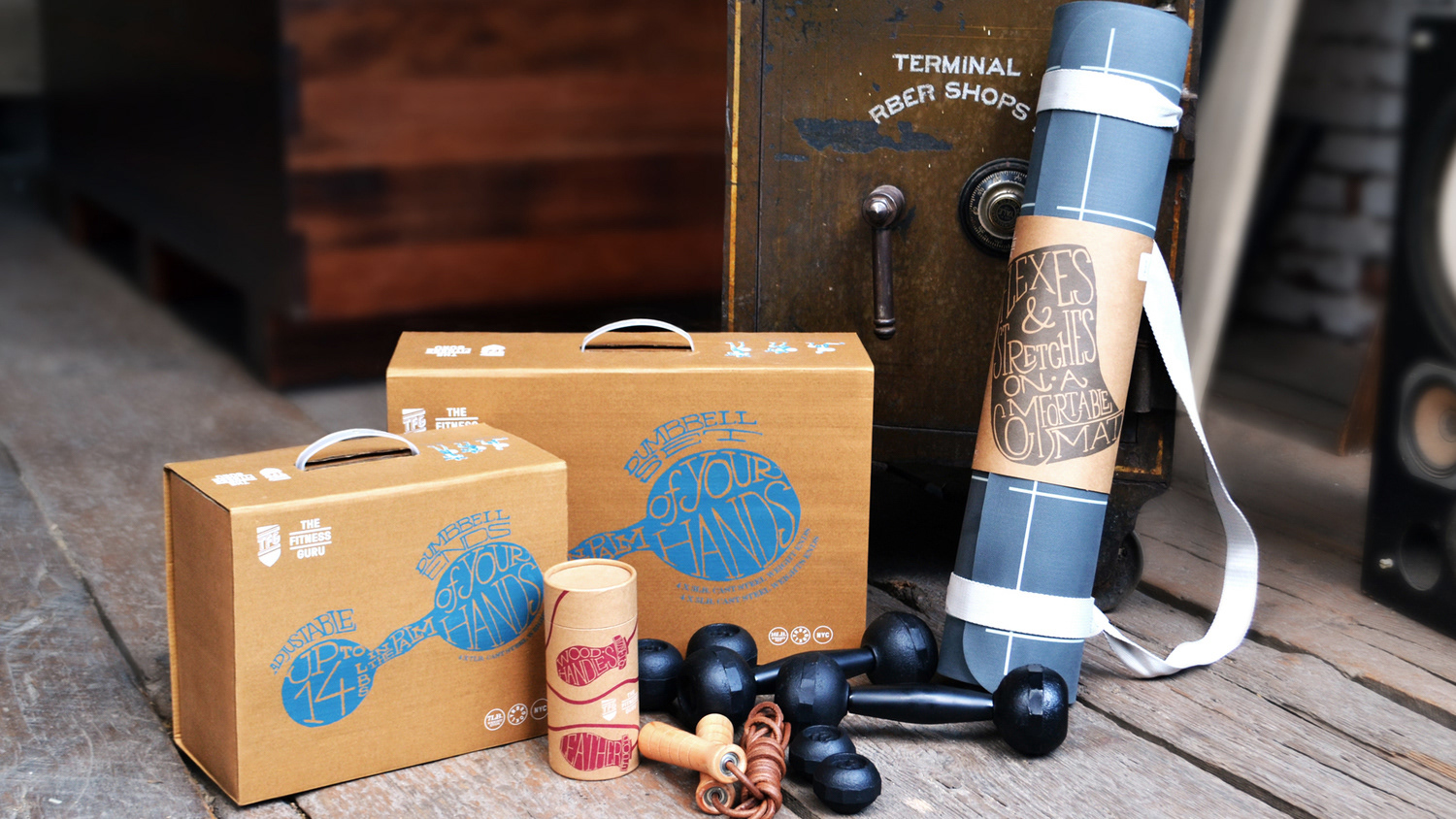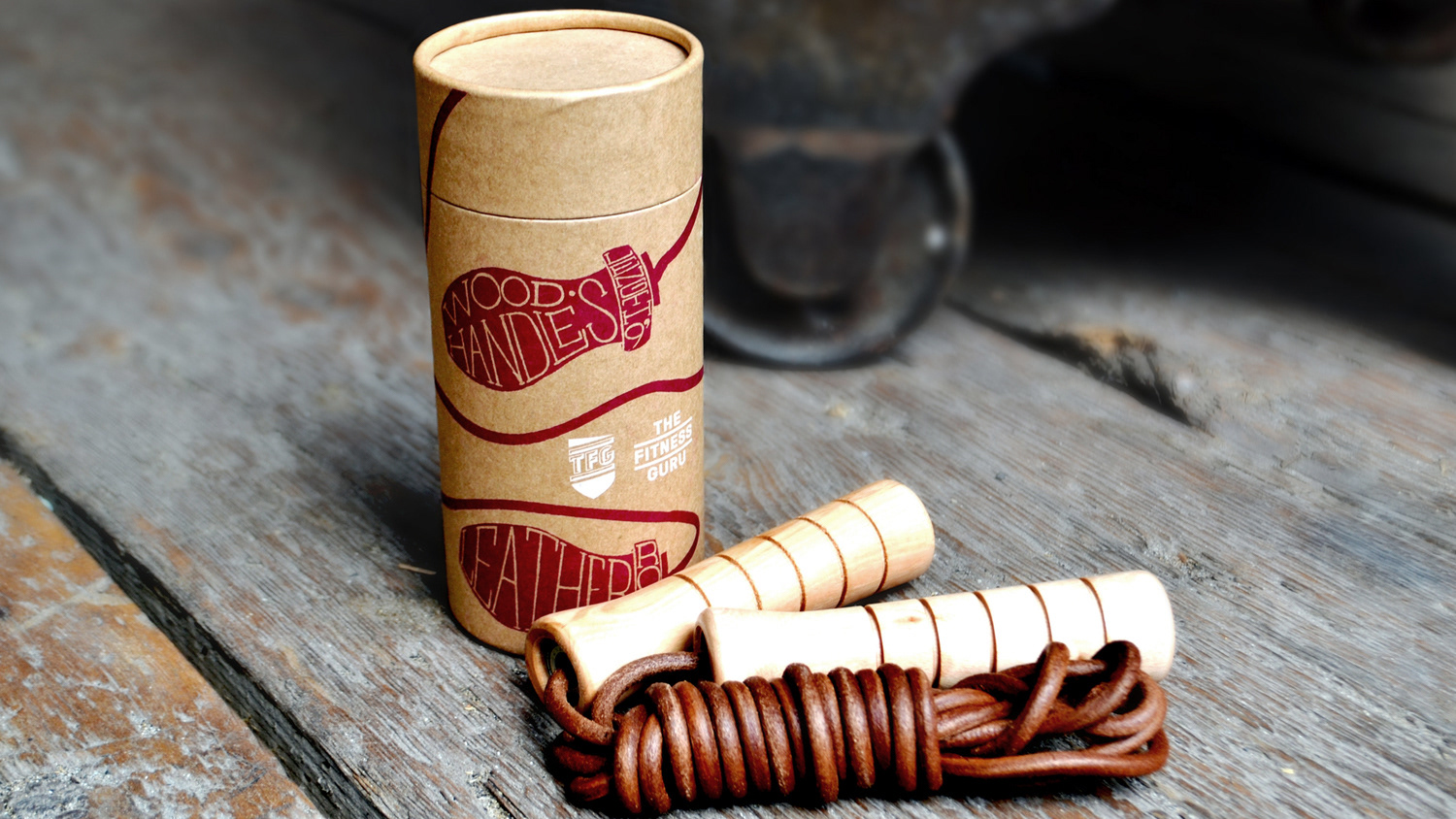 Agency: Dedica Group-NY /

 2014
Design and art-direction: Priscila Grassi and Jorge Galán
Creative director: David Player